OTG has revolutionized the airport hospitality industry by pushing the boundaries of excellence. Park Avenue South Support, our home office team, provides crucial assistance for crewmembers at our airport locations, developing processes, systems and operating procedures to help them succeed. If you're a high-level critical thinker who likes to innovate and create, we have an exciting career waiting to meet you at the gate.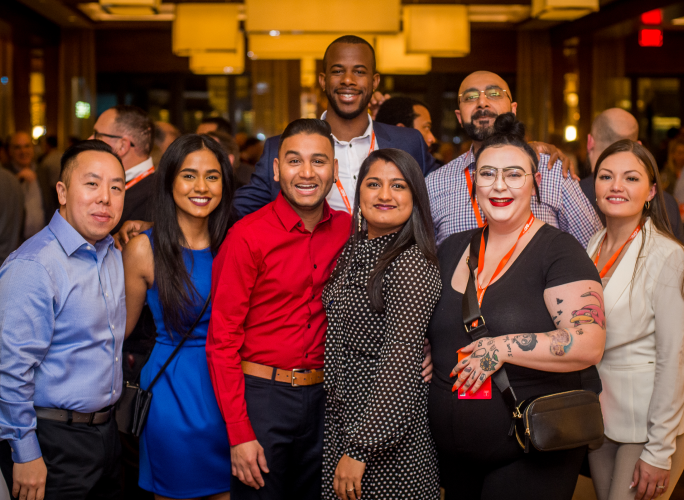 Leading The
Way
Leading The Way
We've already delivered on our desire to innovate in many ways: with amazing concepts, unique architectural designs and cutting-edge restaurant technologies that make dining and shopping easier than ever. Your idea could be the next driving force in our success story.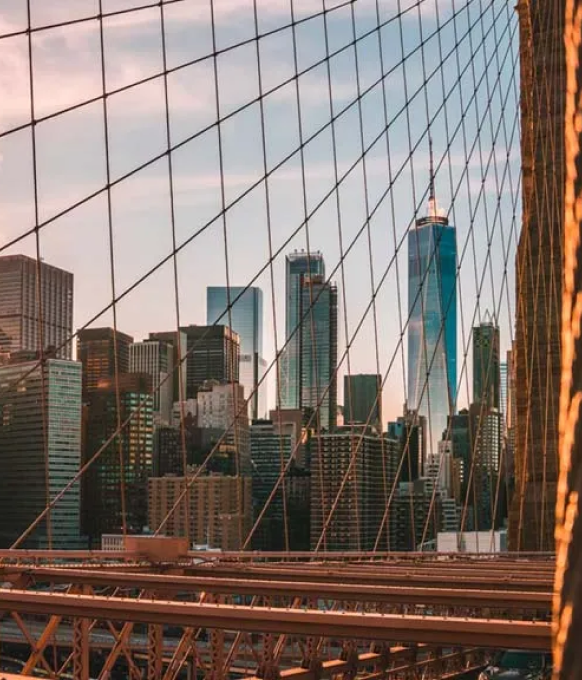 Park Avenue South Support (our home office) is located in NYC at 352 Park Avenue South, 10th Floor. We offer a variety of onsite, remote and hybrid work options and maintain a collaborative culture.