Diversity, Equity, and Inclusion is increasingly part of our culture at OTG. Specifically, our core value of caring drives our purpose as a hospitality organization to drive diversity, equity, and inclusion for all. We aim to pave the way in our industry and by creating a more diverse and inclusive organization, we are fostering a culture of innovation and creativity.
Just like our concepts, we strive to create workplaces that reflect the communities we serve and live, and where everyone feels comfortable bringing their full, authentic selves to work. There is a lot of work yet to be done, but our crew, customers, partners, and communities are united in making DEI part of how we operate and grow.
Celebrating, Honoring and Educating our Crew – Aligning with National & International Holidays, Heritage Months and Celebrations
Providing Training and Opportunities for Growth — Equipping crewmembers with the knowledge and insight on how to create a more inclusive workplace through in-person and online courses.
Diversity recruitment —Promoting an inclusive approach to hiring diverse talent, with a focus on the equity of the recruitment processes. We also partner with community organizations in all the markets in which we operate.
Employee resource groups (ERGs) — Create opportunities for employees to engage with and own a part of our DEI strategy and outcomes within their respective locations.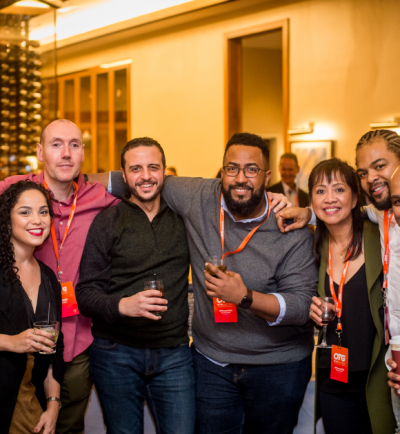 Performance-based bonuses
20% retail discount for crewmembers in all OTG retail stores (excluding magazines, books and electronics)
Pre-tax payroll deduction option to cover any airport parking permit fees
Parking permits for managers and above
Free meals for salaried and Home Office employees at OTG locations while working or traveling
50% discount on meals for hourly employees
Employee discount program: access to an employee portal that provides savings with brands you know and love, discounts on local experiences and curated offers just for our organization
Will preparation: an automatic benefit when you sign up for Optional Life Insurance
Vision discount program: through MetLife's Vision Access Program, all crewmembers get discounts at thousands of participating ophthalmologists and optometrists; you do not need to be enrolled in the vision plan to access these discounts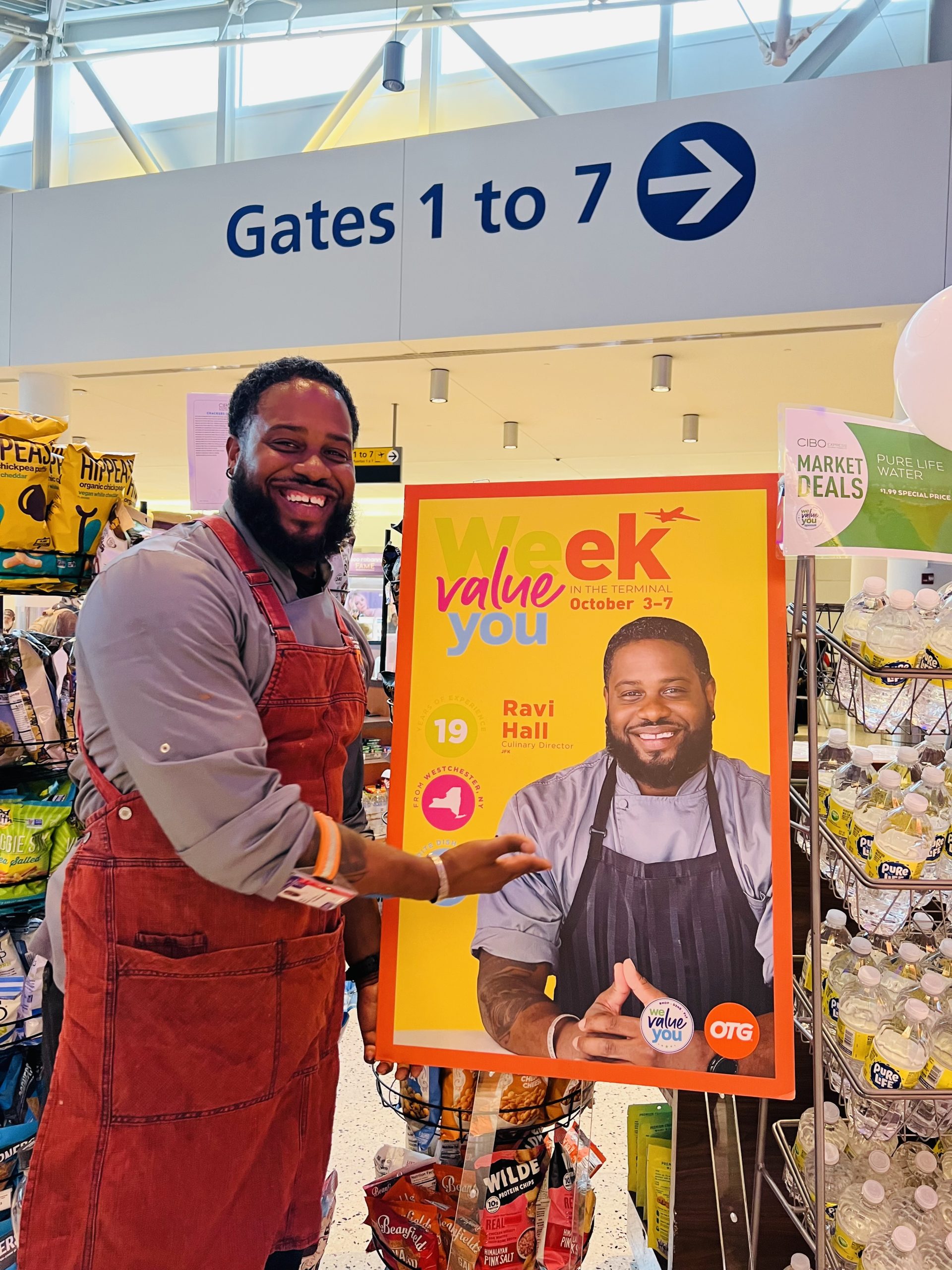 Note: benefits may differ slightly between salaried, hourly and union employees