With 300+ in-terminal dining and retail locations in 10 airports across North America, OTG can offer you an amazing opportunity to lead our crewmembers while developing your own skills. You'll love the fun and safe setting, committed support and exciting career trajectory we have for you.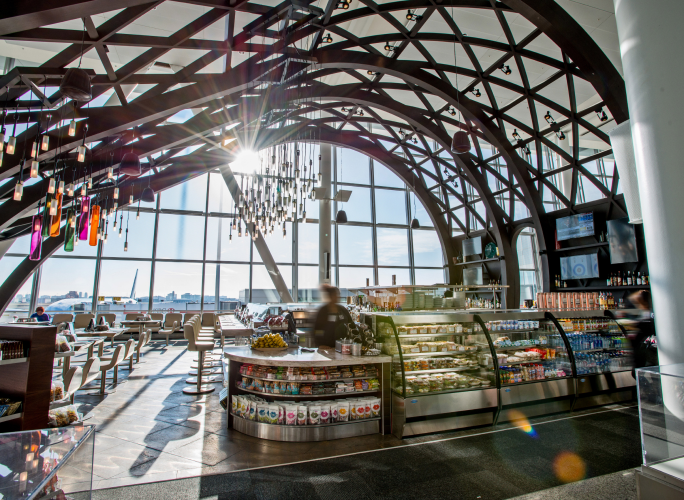 Experience Our Innovation
We consistently look for new ways to remain one of the best in the hospitality industry. Our recent partnership with Starbucks is an example of this. We also go above and beyond with the great technologies we use for ordering. It's great to be on the leading edge.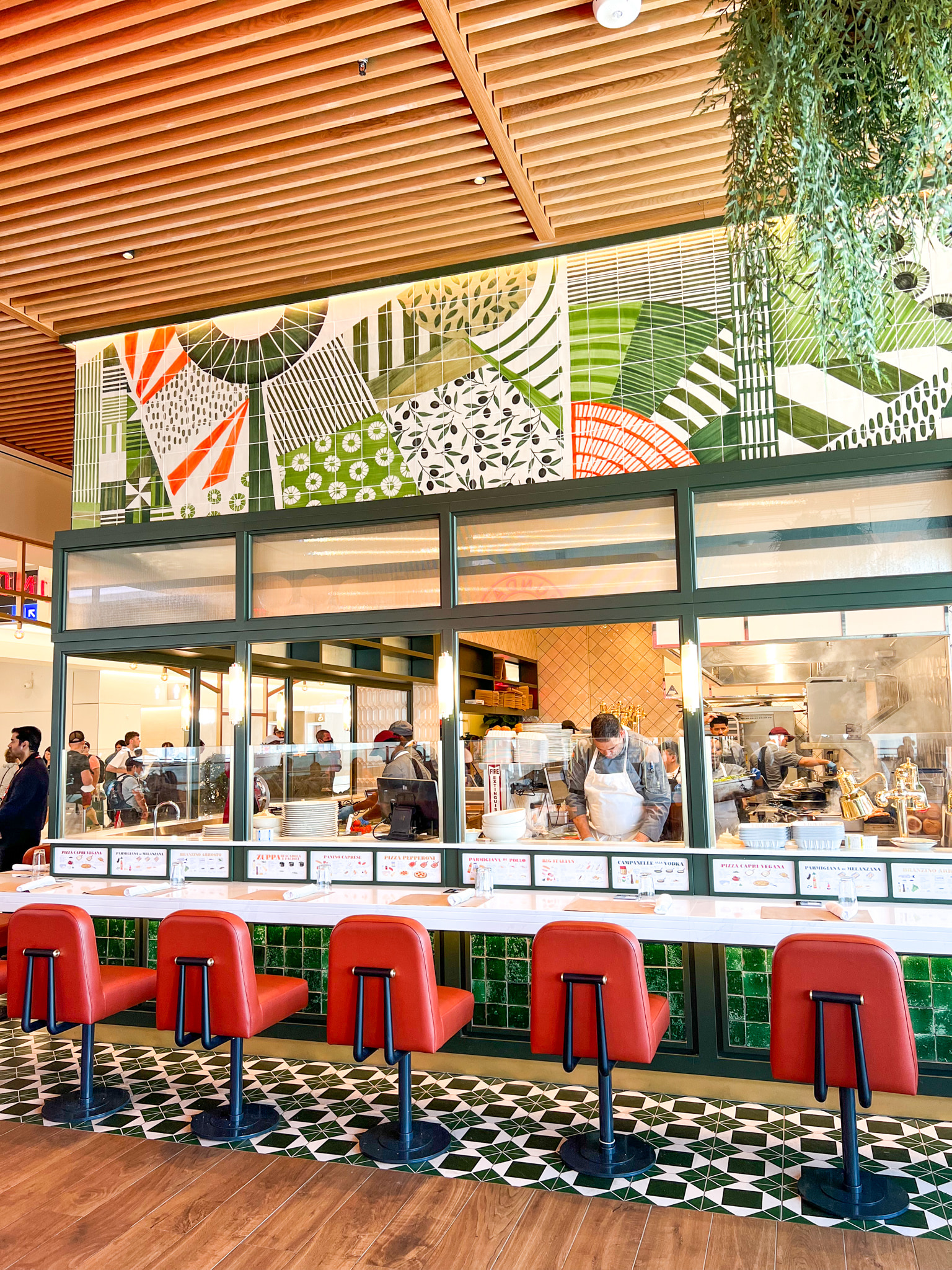 In Growth Mode
We have prospered for 25 years and maintained sustainable growth during the pandemic – and our plans for both domestic and global expansion are well underway. We're not just holding on – we're growing and searching for the best and the brightest to grow with us.