The votes are in and we could not be more excited, OTG has been ranked among respectable industry leaders this week in the USA Today 10Best Airport Awards and 2017 ARN Awards, taking home several first place spots!
A total of eight OTG concepts have ranked in the USA Today's 10Best Reader's Choice Awards for airport concessions and two OTG concepts have taken first place in the 2017 ARN Awards!
USA Today's 10Best Awards
Partnering with ARN the USA Today 10Best Awards rank the best airports and airport concessions across the nation in 10 different categories. Four straight weeks of voting has spoken and here's what we've swept in for 2017: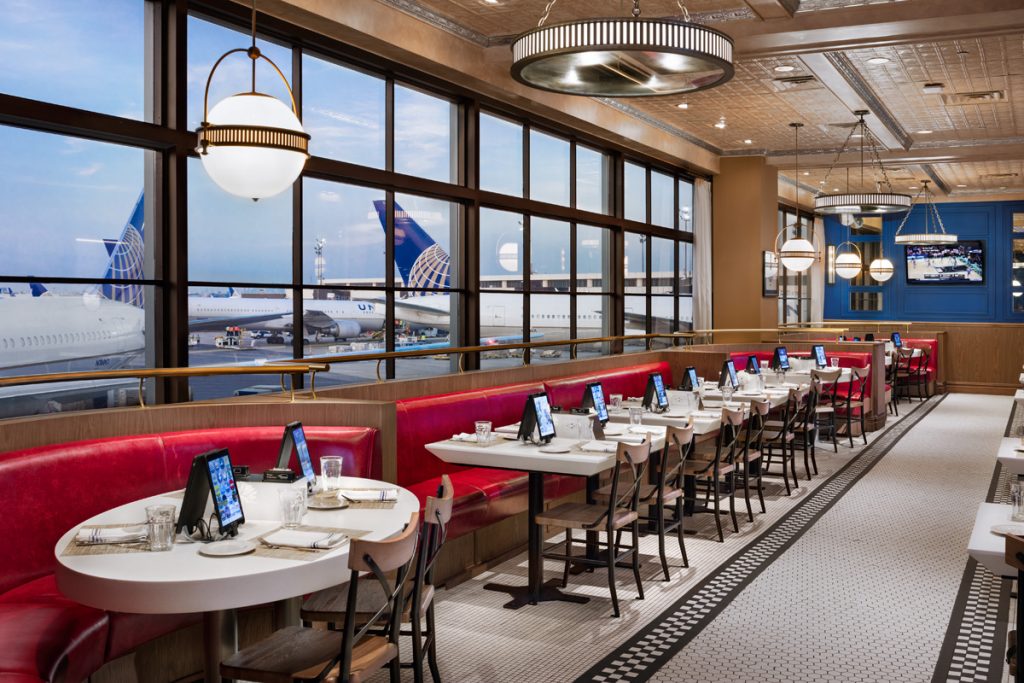 Saison, EWR: 1st Place | Best Airport Bar / Restaurant Atmosphere
Fetta, YYZ: 5th Place
Local Tavern, PHL: 9th Place
Caps Beer Garden, EWR: 10th Place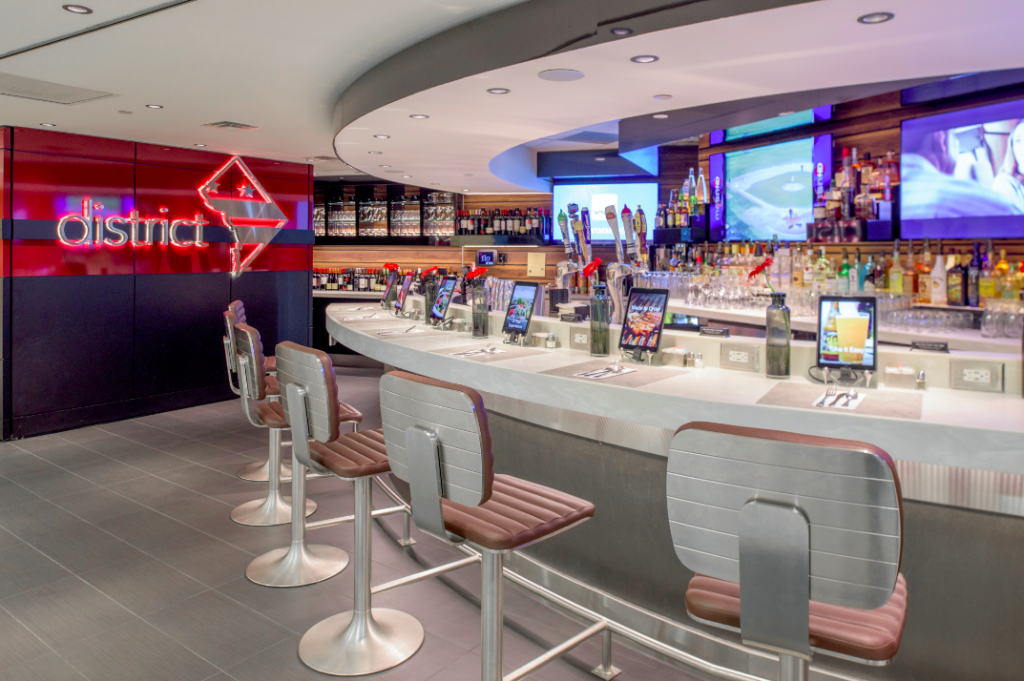 District Bar, DCA: 5th Place | Best Airport Bar
Proof Whiskey Bar, EWR: 6th Place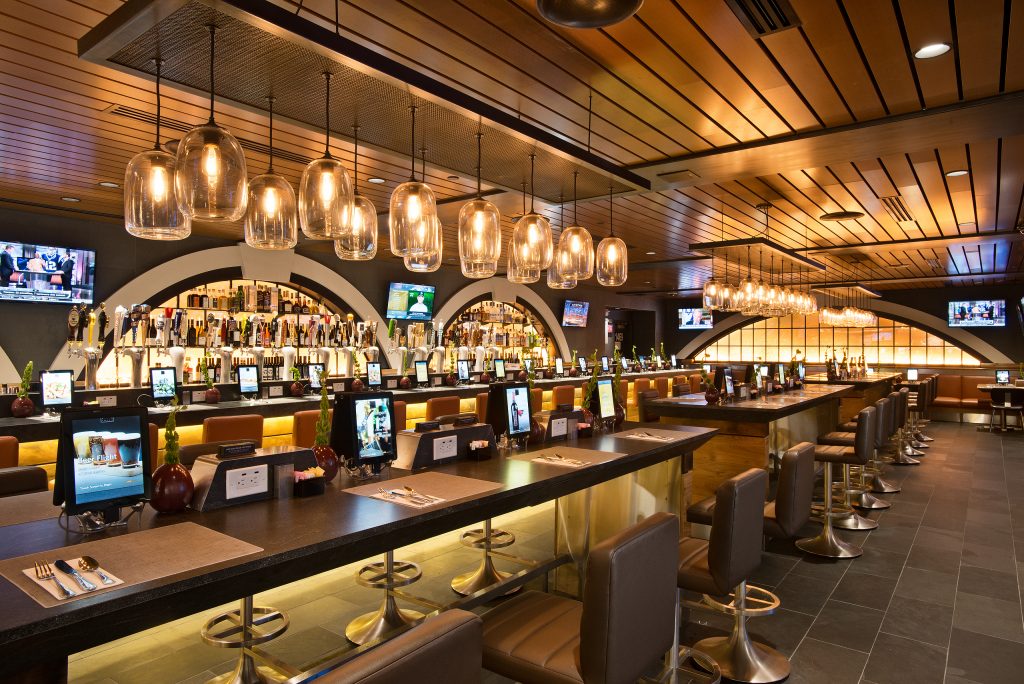 Local Tavern, PHL: 2nd Place | Best Airport Sitdown Dining
Page, DCA: 5th Place
ARN Awards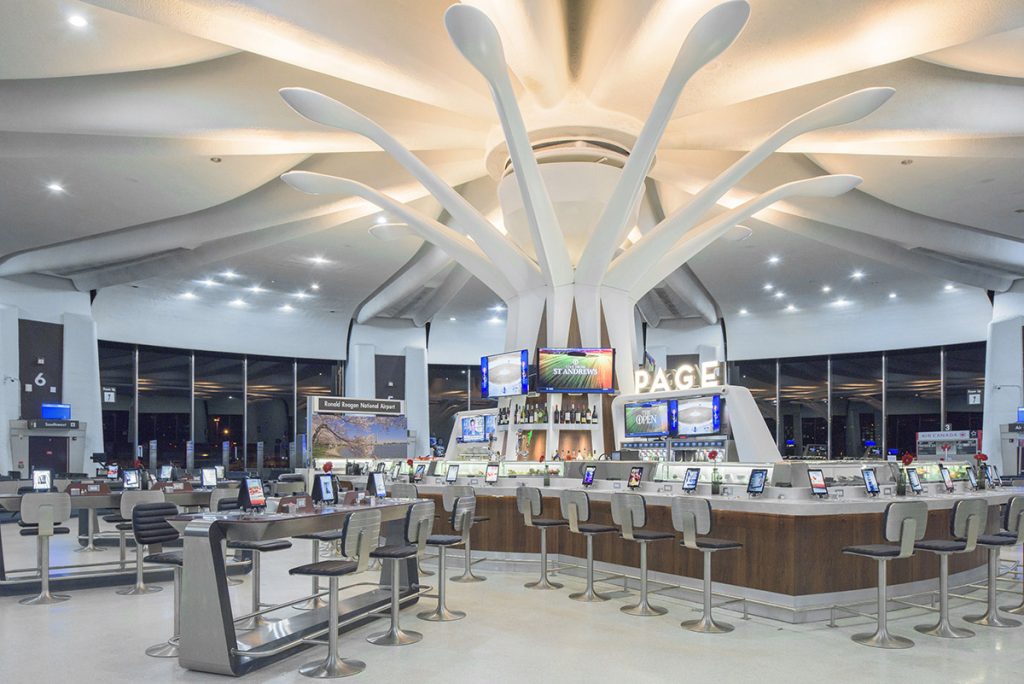 Page, DCA : 1st Place | Best Restaurant Design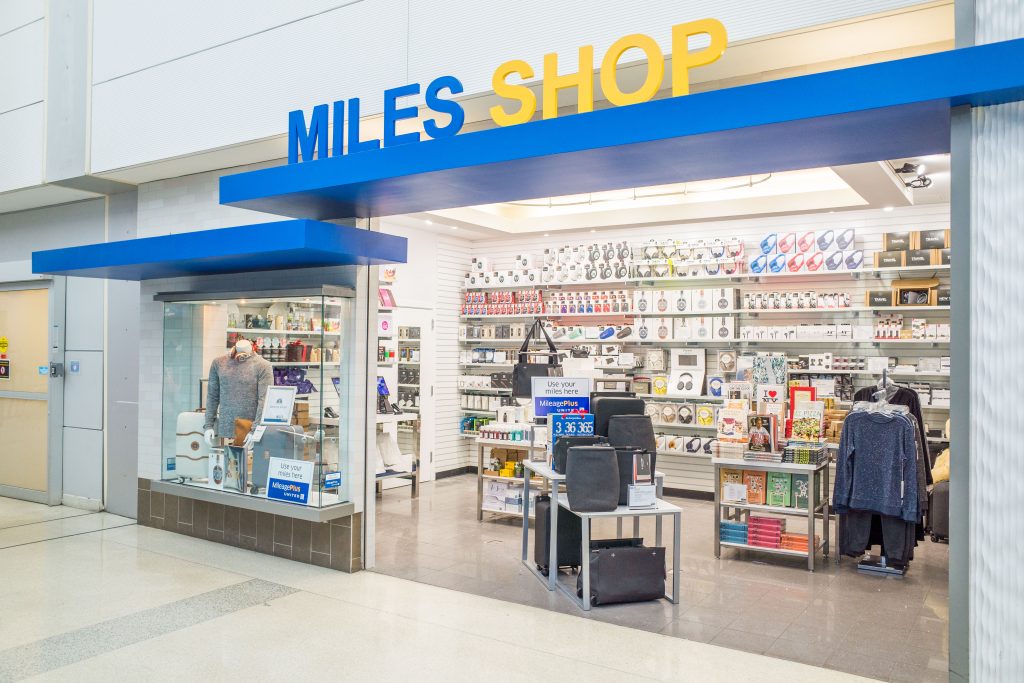 The Miles Shop, EWR : 1st Place | Best New Specialty Retail Shop
We are humbled to have received such positive recognition for our international OTG concepts and cannot wait to see what the rest of 2017 holds for OTG.
Happy Travels!