Meet our modern take on the traditional dumpling house – Little Purse
Recently opening its doors inside our United Experience at Newark Liberty's Terminal C, the menu and space were created in conjunction with none other than Chef Dale Talde – the man behind eponymous Jersey City & Brooklyn restaurant Talde, *AND* two-time cheftestant on Bravo's 'Top Chef.'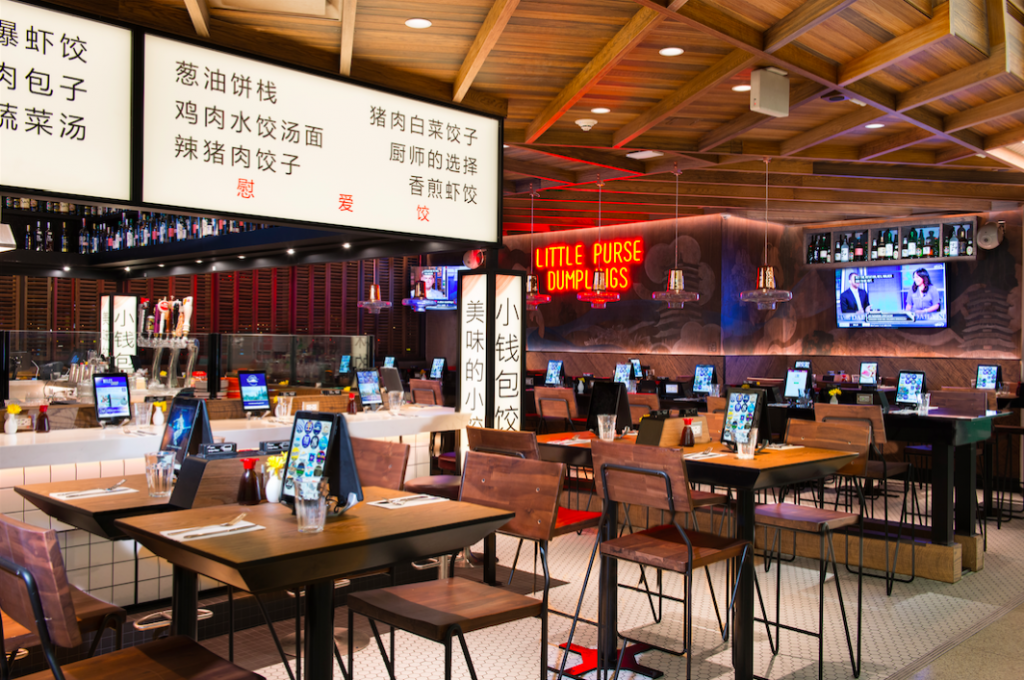 Photo: OTG
Its menu is comprised of Asian-American classics, with a Talde twist – infused with the perfect balance of traditional and adventurous small bites and entrees.
Some of our favorite menu items that break the mold include Firecracker Dumplings (chicken, blue cheese, celery, scallion, garlic, ginger and cherry peppers), Peanut Butter & Walnut Buns (seasonal jam), and Soy-Ginger Grilled Mushroom Shao Bing (cabbage, tomato and kewpie mayo). More decadent dining options are Grilled Chili Shrimp Salad (green mango, celery, jicama, carrot, cilantro, mint, peanuts, and vietnamese chili lime dressing) and Lemon Buttermilk Panna Cotta (white wine gelée, pineapple compote and cardamom streusel).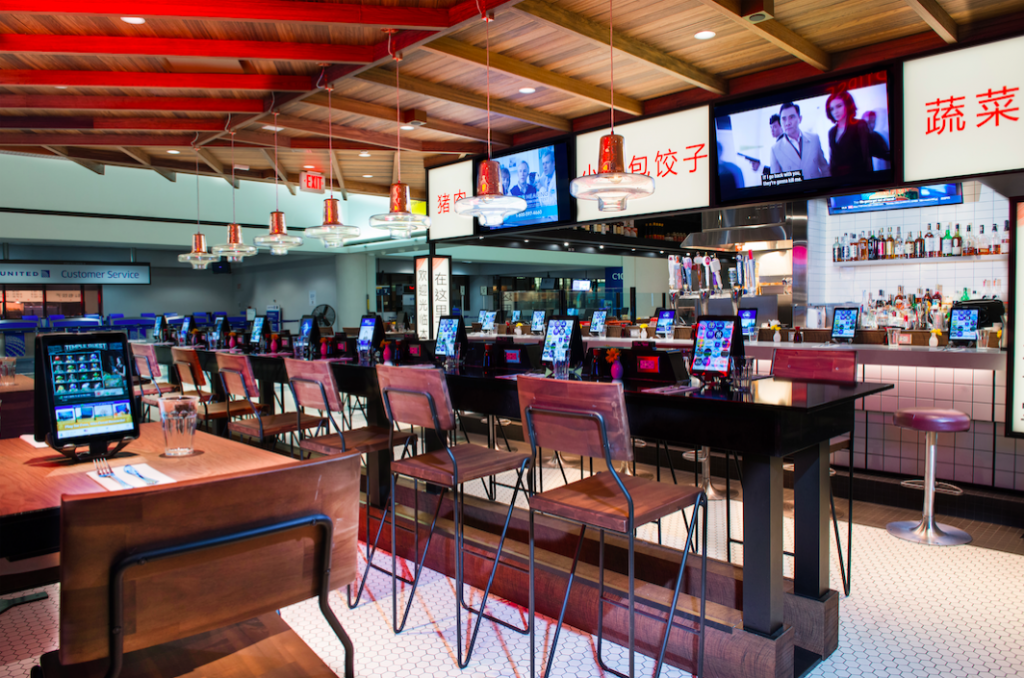 Photo: OTG
As our United Experience at Newark Liberty continues to come online, concepts like Little Purse help define a truly global selection of offerings for the United Experience traveler.
Happy Travels!
-OTG