Meet the latest world-class dining concept to join our United Experience at Newark Liberty, Saison!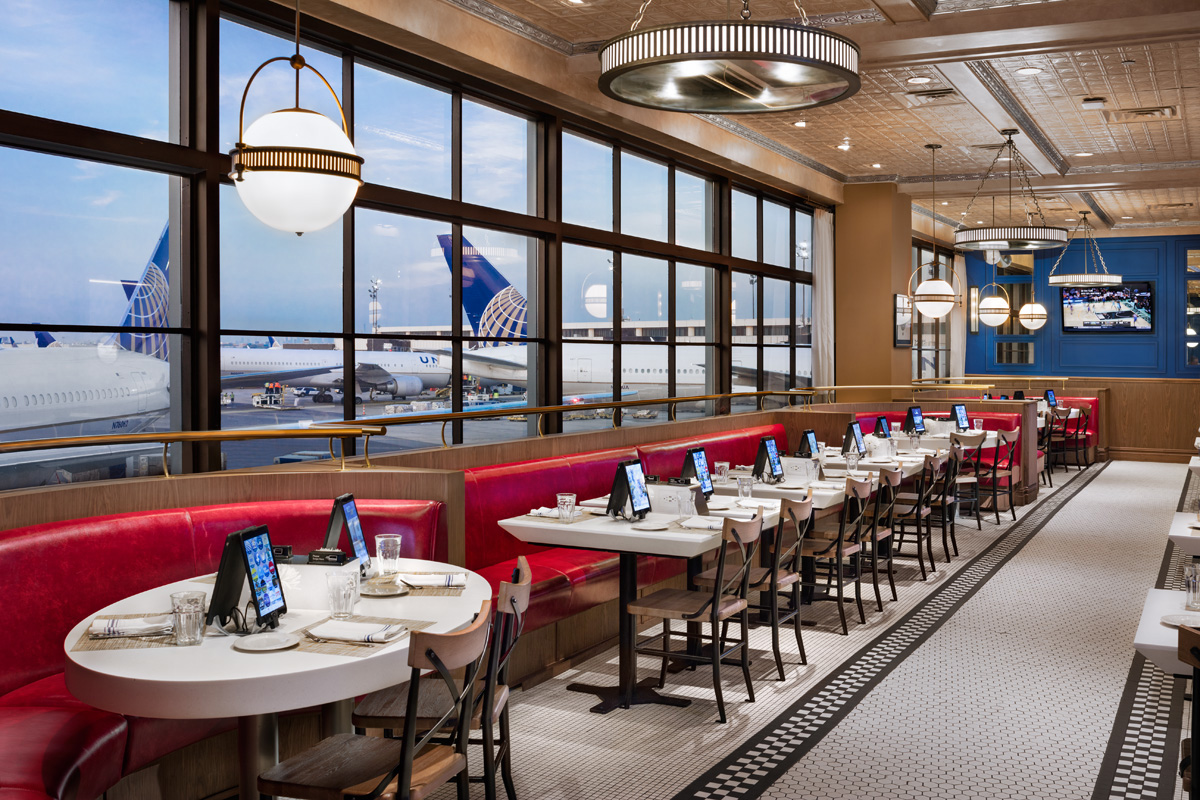 Opened this past April, our new French brasserie's culinary offering includes onion soup gratinee, hand-cut beef tartare prepared tableside, and traditional sandwiches like croque monsieur and jambon & buerre.

Our design partners at Rockwell Group brought something memorable to not only Terminal C's United Experience, creating a space and feel seemingly ripped right from a Parisian street.
In the United Experience one cannot help but feel you are entering a restaurant that just happens to exist in an airport.
Happy Travels!