DOS(Equis) + TRES(Generaciones) = CINCO(de Mayo)
Whether or not you're catching a flight to a paradise, should you find yourself in-terminal this Cinco De Mayo you can still treat yourself to a preflight taste of the season!  For a limited time only, select locations throughout  LGA, JFK, EWR, MSP, DCA, PHL and IAH are offering a bottle of Dos Equis Lager served with Sauza Tres Generaciones Plata tequila on the rocks.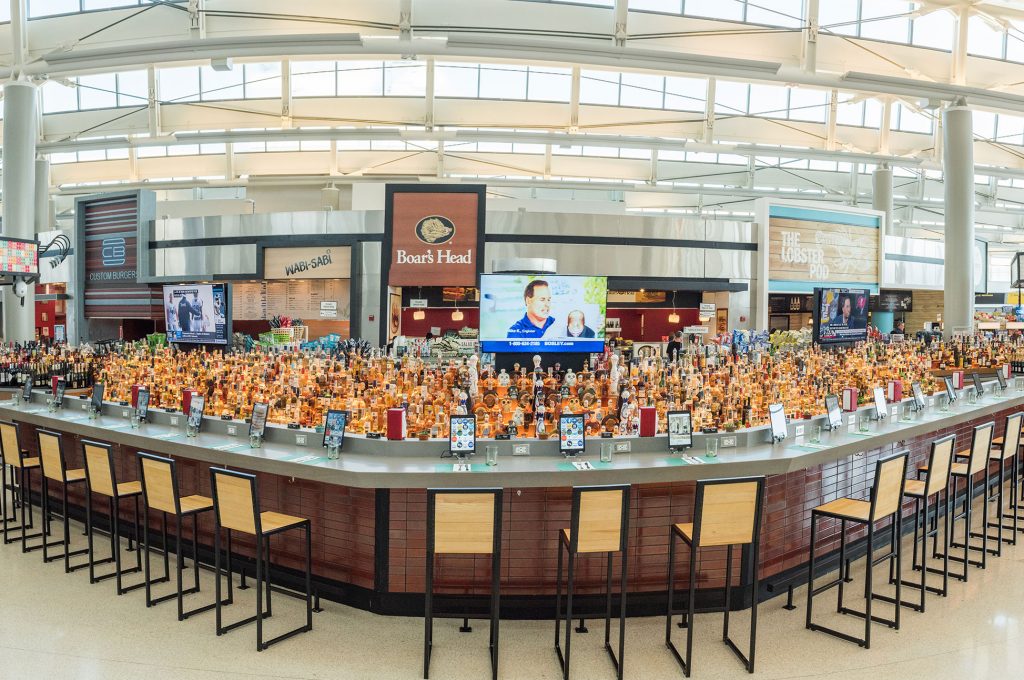 If you're flying through EWR be sure to check out NJ's "Best Stocked Bar" at Tacquila.
______
About Dos Equis
Dos Equis Lager Especial is a golden pilsner-style beer made from pure spring water and the choicest hops. With a balanced composition and a smooth, clean finish, it's the party guest who is always invited and never overstays his welcome.  Learn more about the storied brand here.
About Tres Generaciones
One of the proudest accomplishments of the Sauza family, Tres Generaciones® is the result of three generations of hard work, wisdom, skill, passion and courage—a super premium tequila, triple distilled for superior smoothness, to be enjoyed neat, on the rocks, or in a selection of sophisticated cocktails. Learn more about the renowned brand here.
Happy Travels!
– OTG