Our New Gourmet Markets eHome!!!
When time came for OTG to build out our CIBO Express website, we asked our design and market teams to create a consumer platform worthy of the brand; to give CIBO Express the quality e-home it richly deserved. And with the exciting launch of CIBOexpress.com, we have done just that!
The site is testament to the brilliance of our markets. We placed a premium on making the site strongly visual, asking our photo team to produce images that would leave a bold and lasting impression. To create an OTG WOW moment online for every user accessing the site.
Well, the results are in and they are truly fantastic!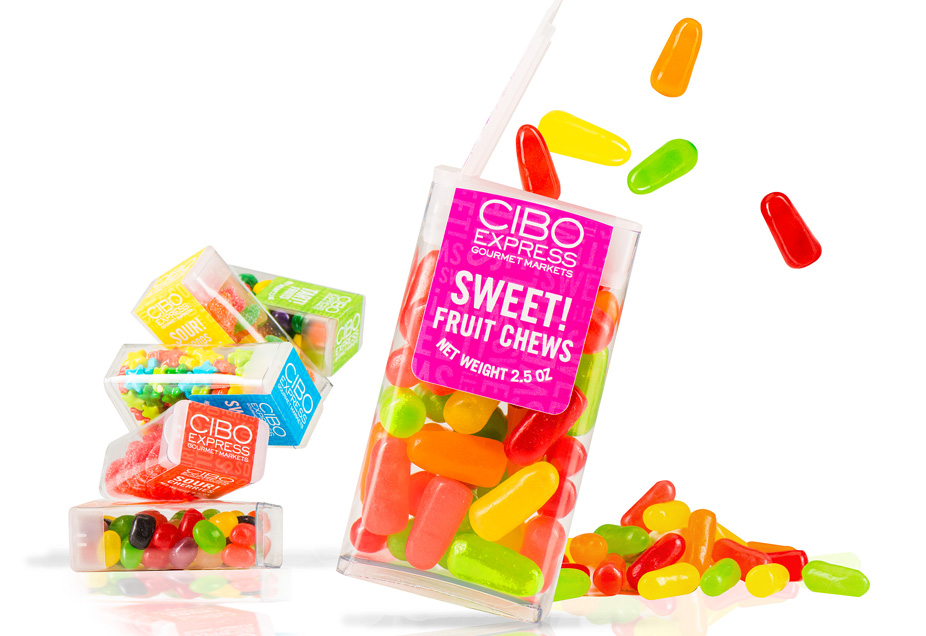 With over 100 outlets across 11 major airports, CIBO Express Gourmet Markets is the upgrade travelers have dreamed of. Offering a uniquely curated assortment of readymade provisions – fresh, delicious, wholesome foods, top-line health and beauty solutions, gifts and cutting-edge electronics – CIBO Express is the traveler's gateway to good taste! Which is why, in order to fully represent the reach of CIBO's greatness, we broke the site into the following sections: Signature, Edible Lifestyle, Local Flair and Travel Essentials.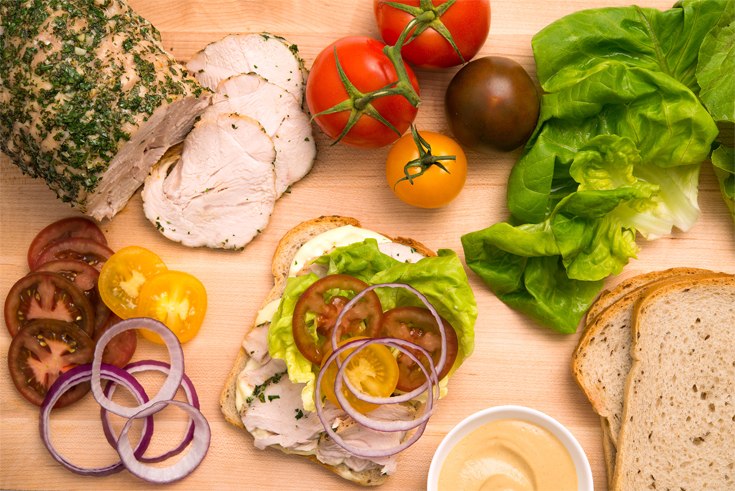 As with all things OTG, CIBO Express is all about excellence on the go. We transformed the airport experience to bring travelers a dazzling array of tasty foods – everything from creative sandwiches and salads to mouthwatering chocolates and homestyle cookies. CIBO Signature items change seasonally, and we use only the freshest local ingredients.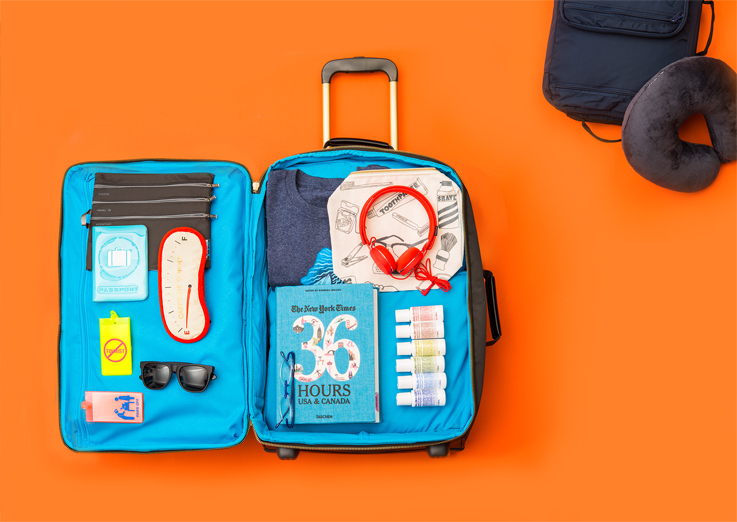 With CIBO Express it's not just the ingredients that are local. At OTG our mission is to keep our terminals deeply rooted in the cities they service. That's why CIBO brings local artisanal brands and vendors into the terminal, transforming the airport experience into something distinctive and personal. Whether it's dishware from Fishs Eddy in NYC's Flatiron District, or cupcakes from Taste of Love bakery in downtown St. Paul, we take pride in promoting businesses that make our communities great.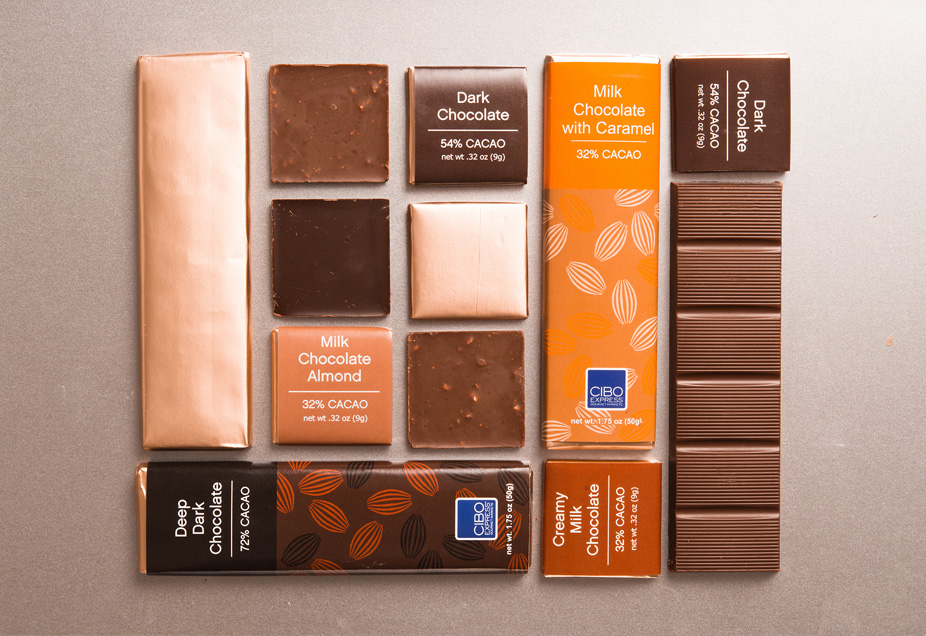 Congratulations to everyone on delivering yet another successful expansion of the OTG experience. The launch of CIBOexpress.com is hugely significant for the company, as we continue in our efforts to take OTG's famous customer service and attention to detail online. And with CIBO e-commerce capabilities in the works, it's safe to say that the benefits not only to our customers but to our partnering vendors and brands as well, can only continue to grow prosper.
Link: CIBOexpress.com