Live From Newark Liberty Terminal C…
---
OTG proudly introduces Pre-Flight Playbook, the first ever airport sports podcast, produced and recorded live in-terminal.
Hosted by former renowned NFL columnist Gary Myers, Pre-Flight Playbook will feature live guests from the sports world and questions from the audience, as Gary tackles today's biggest stories in local and national sports.
Widely considered one of the most prolific sports writers in the industry, Gary has been covering the NFL since 1978 and served nearly 20 years as the NFL columnist for the New York Daily News. Currently a columnist with The Athletic, Gary also spent 13 years as NFL insider for HBO's "Inside the NFL." In addition to serving as media's go-to NFL writer and analyst, Gary has authored numerous books including New York Times bestseller "Brady vs. Manning" and the recently released "How 'Bout Them Cowboys?"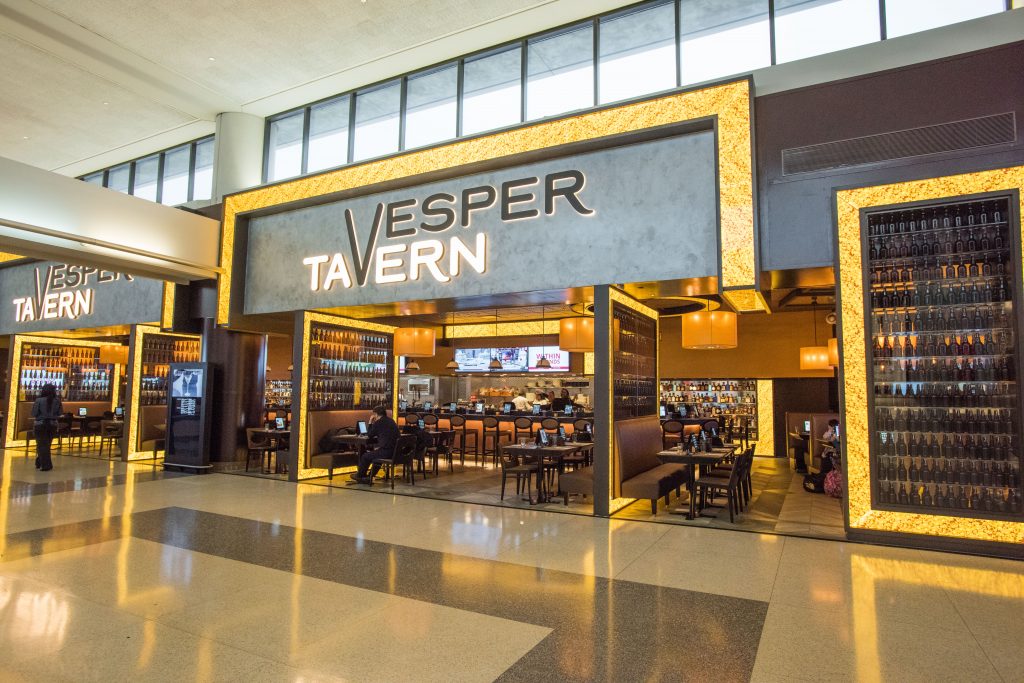 Pre-Flight Playbook's debut will be filmed live, Wednesday, August 28th from 5:00pm – 6:00pm at Terminal C's Vesper Tavern, where Gary will interview New York Giants all-time leading rusher Tiki Barber.
The recurring podcast will be broadcast across multiple platforms including OTG's 20,000+ in-terminal iPad network, its airport television network OTG Presents, SoundCloud and social media channels including Vimeo & YouTube.

If interested in learning more about marketing opportunities within Pre-Flight Playbook, please email mrayfield@otgexp.com.