Now open at our Newark Liberty International Terminal C Experience, a newly renovated Vanguard Market has opened alongside it's neighboring restaurant concept. Vanguard Kitchen features a menu focused on fresh, hyper seasonal fare, prepared to enhance the ingredient's natural flavors. Featured dishes include an array of chops, filets and fresh seafood.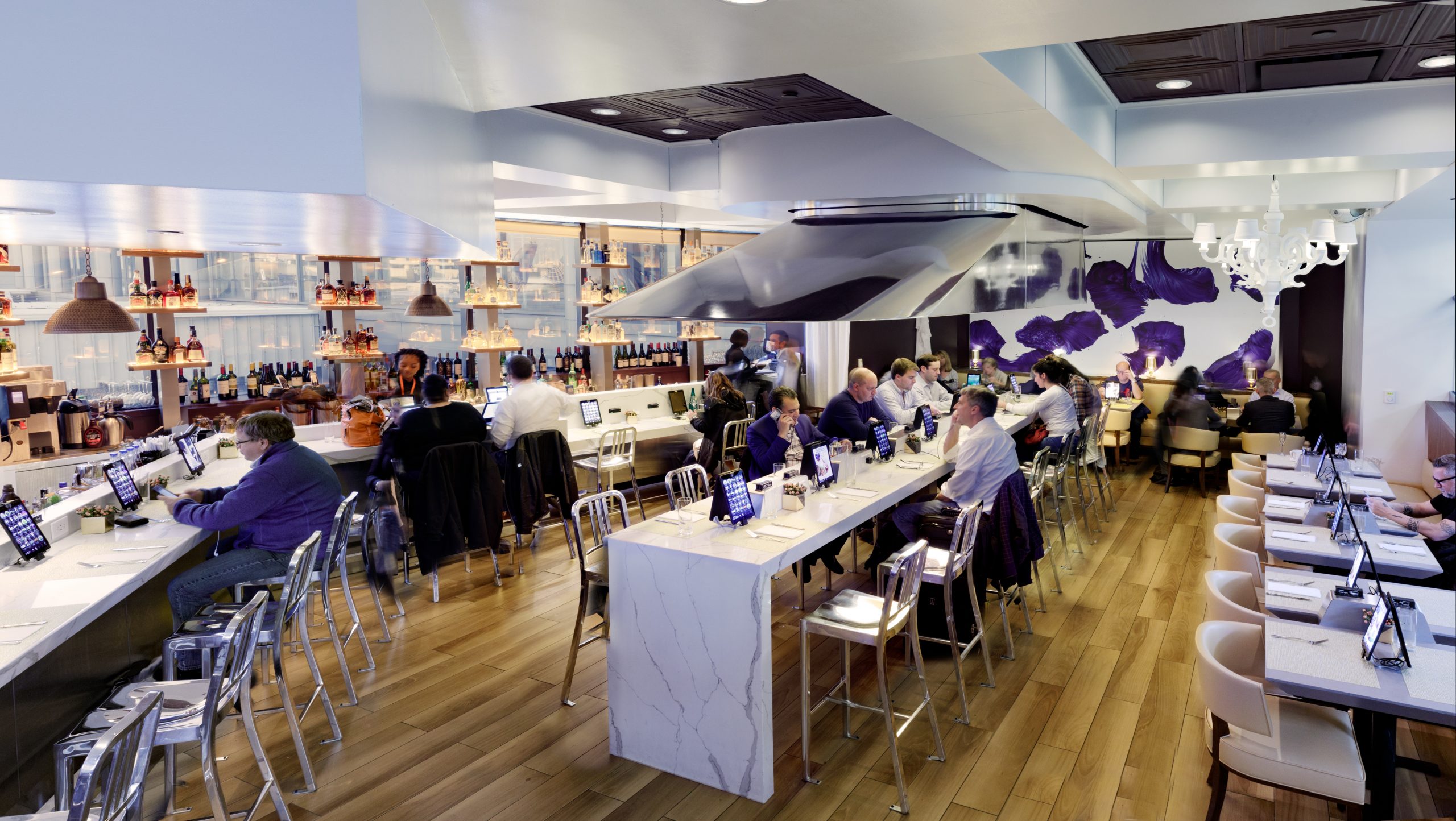 Vanguard Market brings a themed market into the airport space offering specialty goods and exclusive curated offerings. Whether stopping in for a coffee before boarding or a quick snack you'll be amazed at the vast fresh fare available.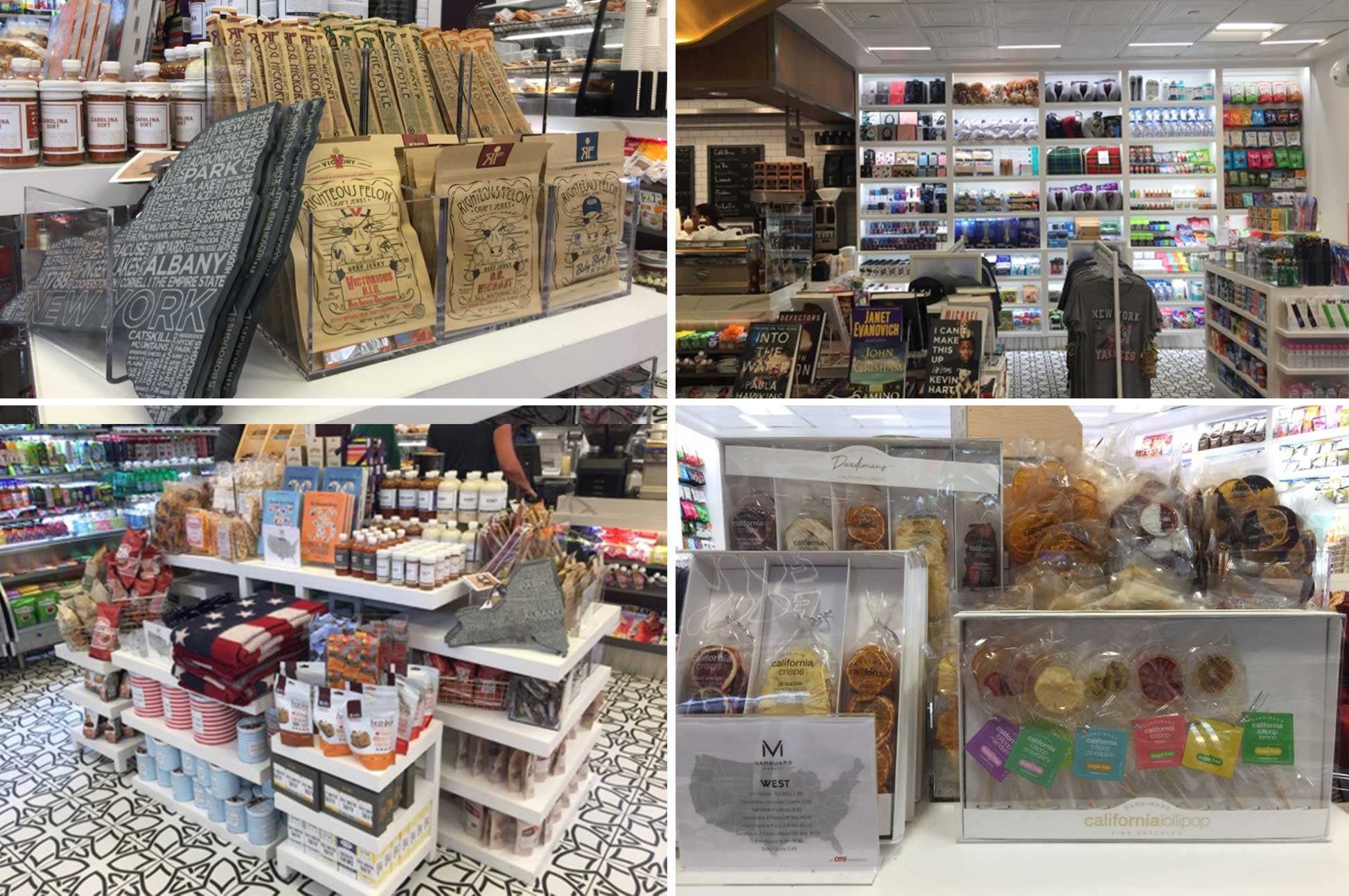 Locally sourced provisions and coastal bites make for amazing travel gifts unrecognizable as an airport buy compared to a plastic figurine of Lady Liberty. Shop for a travel gift before a return flight or pick up something special for your host after deplaning, there are so many treats to find within the market.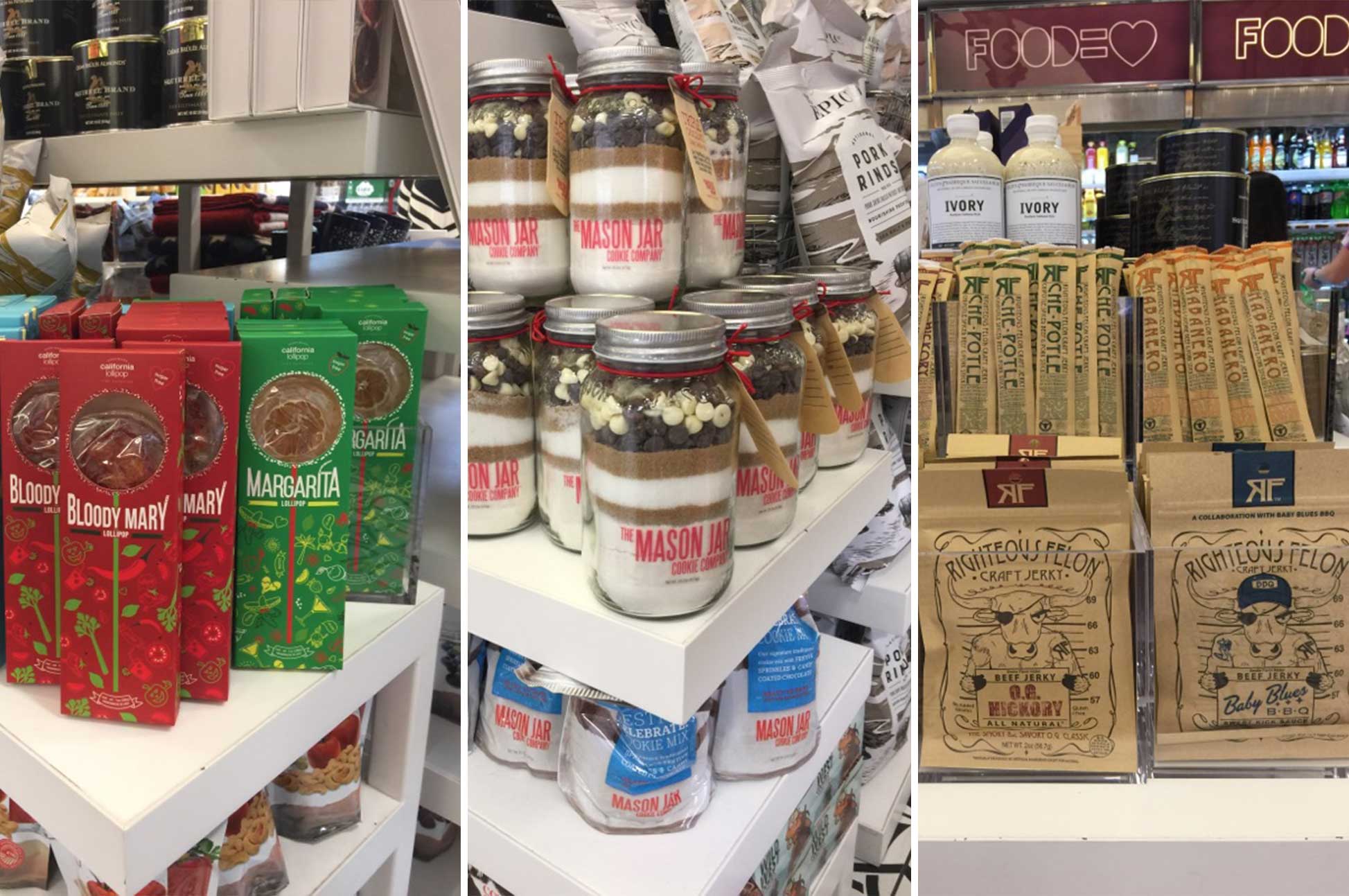 Vanguard Market, your next stop preFLIGHT.
Happy Travels!
– OTG