With just a month until its official unveiling, we worked with United Airlines to provide a select group of special guests an exclusive tour and taste of our brand new United Experience at IAH's C-North terminal.Invited guests arrive for their exclusive Taste of the Terminal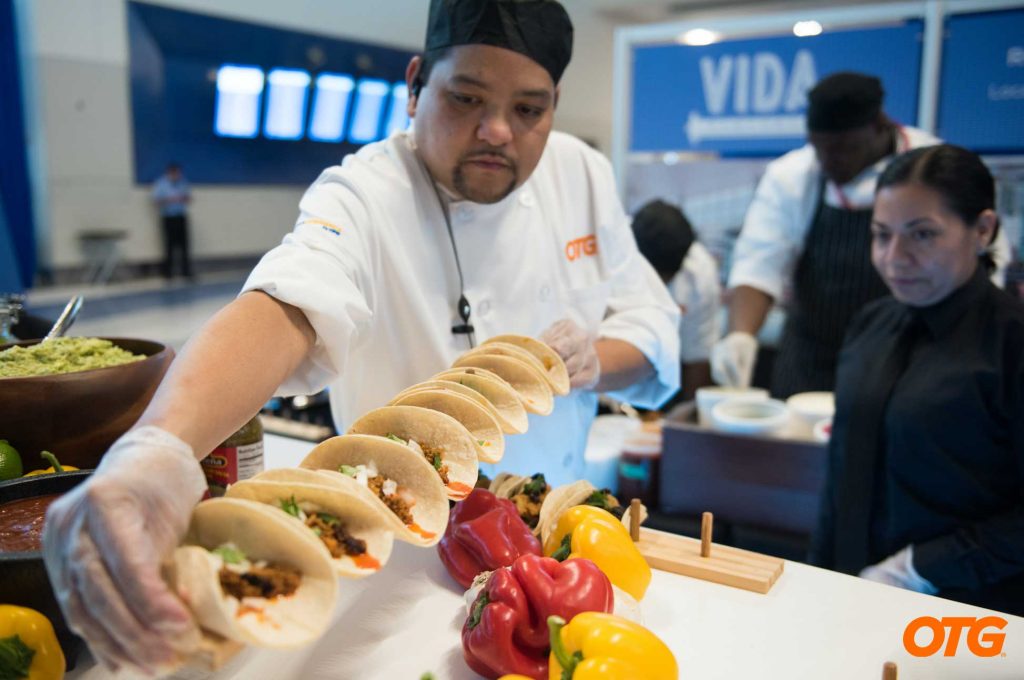 Vida Taqueria with Rolando Laurenzo leading the Tex-Mex menu
Hosted in the soon-to-be-completed terminal space, guests were treated to a preview of the locally-inspired dining options, immersive and free-flowing design and fully-connected modern amenities United travelers will get to experience in the coming months.
Chef stations representing each of our key C-North concepts were featured throughout – and to the attendee's great pleasure – each celebrated consulting chef was on hand manning the helm. Chefs Chris Shepherd, Ryan Pera, Monica Pope, John Nguyen along with Roland Laurenzo presented guests a taste of their locally-inspired signature dishes landing soon at the terminal.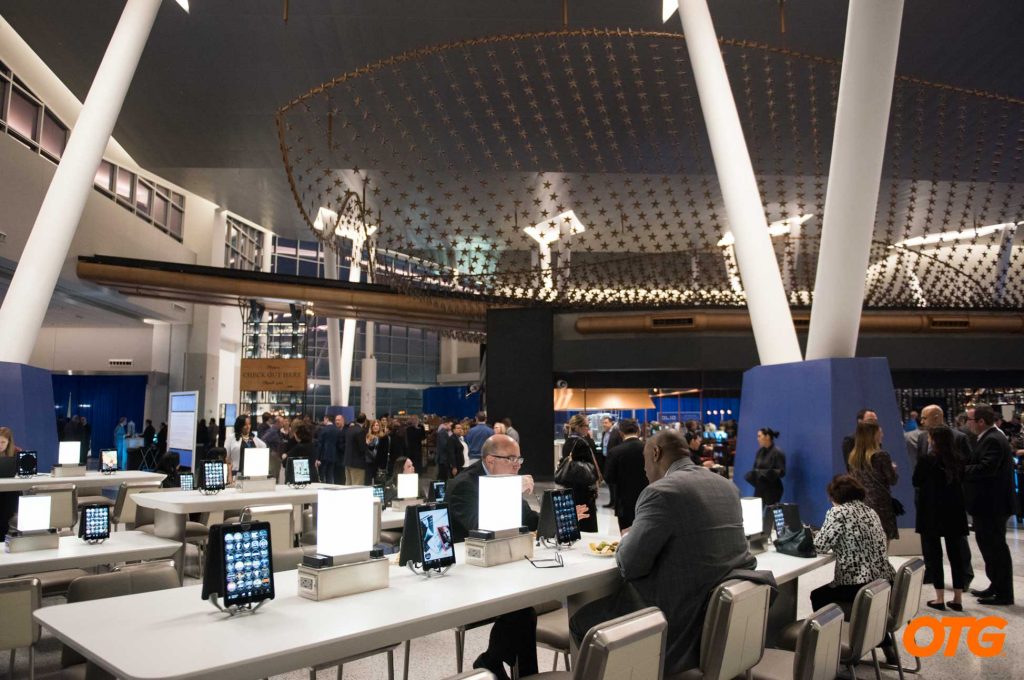 The Modern Gate Lounge
Guests were also able to interact with our fully-connected United Gate Lounge, rolling out throughout the entirety of the terminal.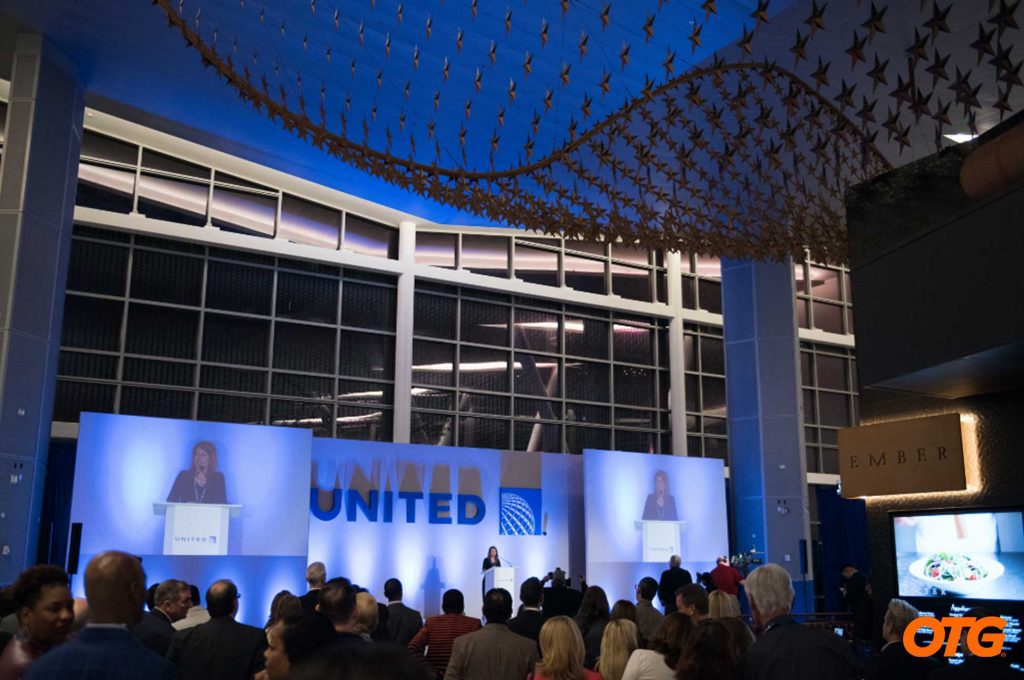 Stephanie Buchanan United Vice President, Houston
The night officially kicked off with remarks from a selection of key stakeholders in the project including OTG CEO Rick Blatstein, Houston City Council Member Gerry Davis, and United Airlines' President Scott Kirby and Vice President of Houston Stephanie Buchanan.
Stay tuned for more on our new United Experience taking shape at the #newCnorth.
Enjoy the some more photos, below!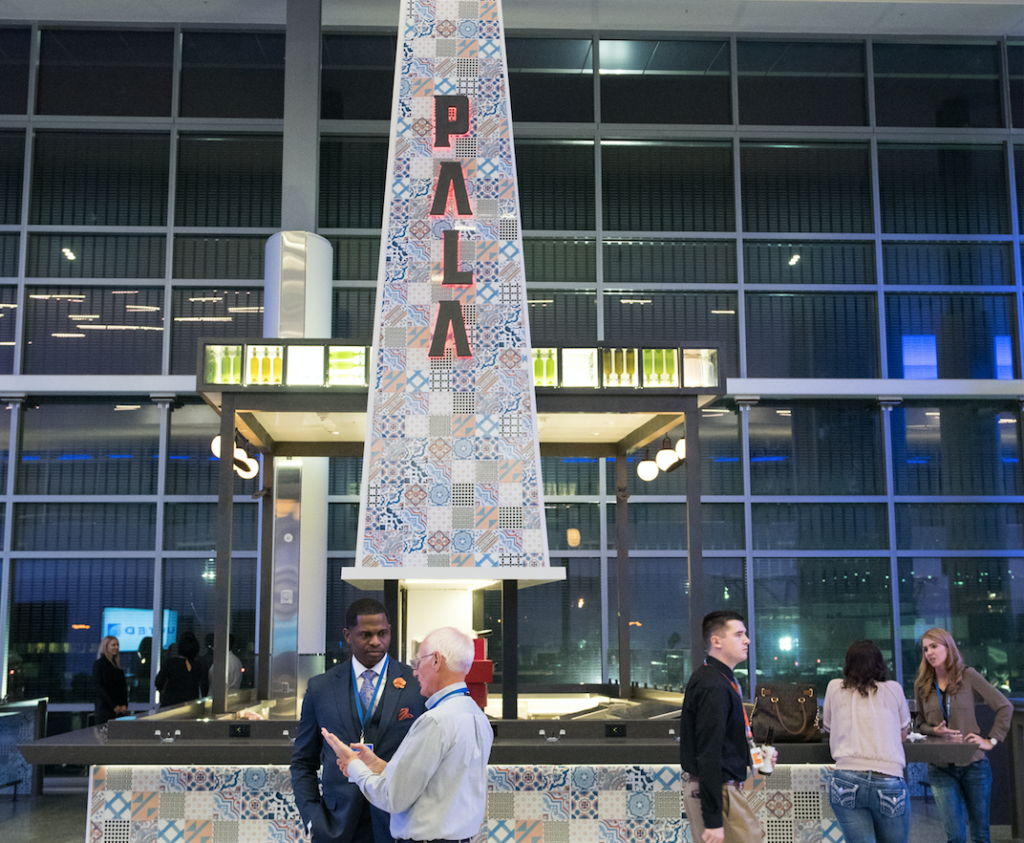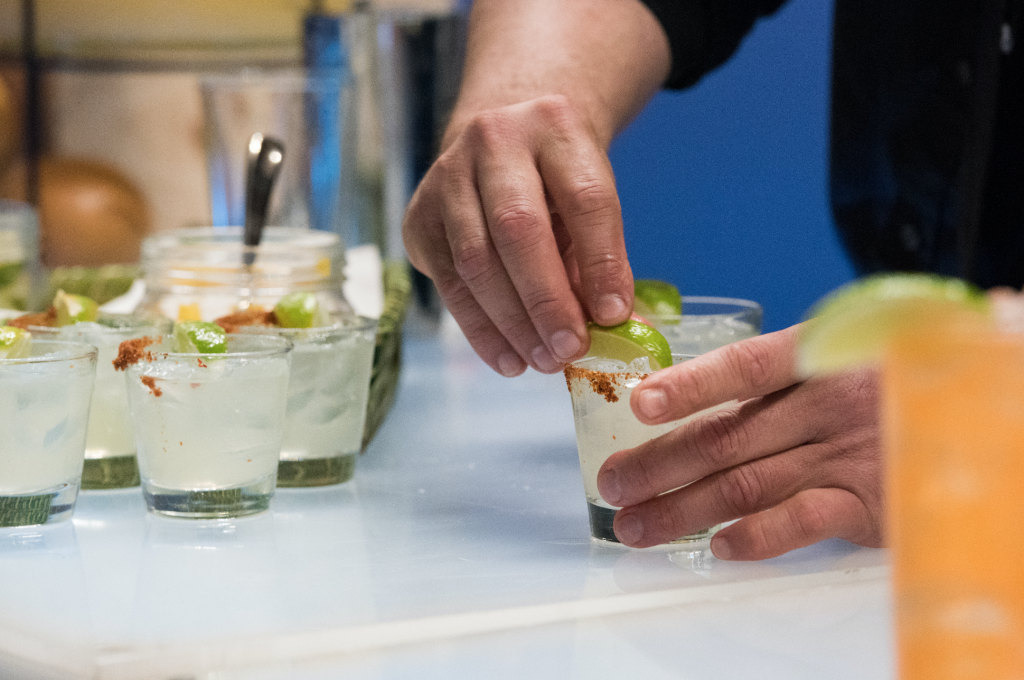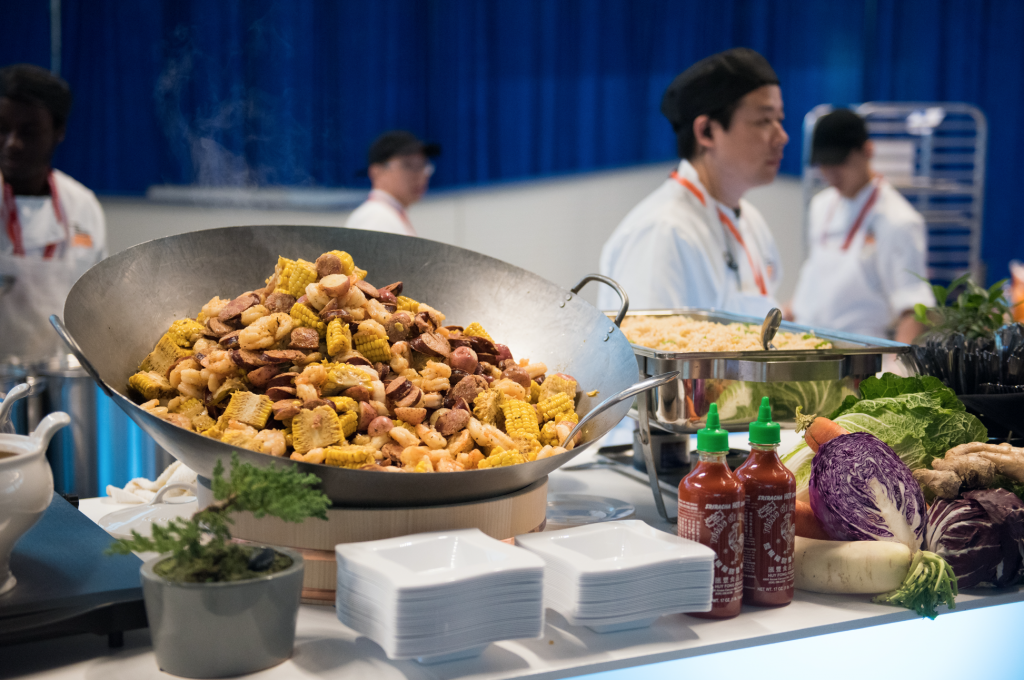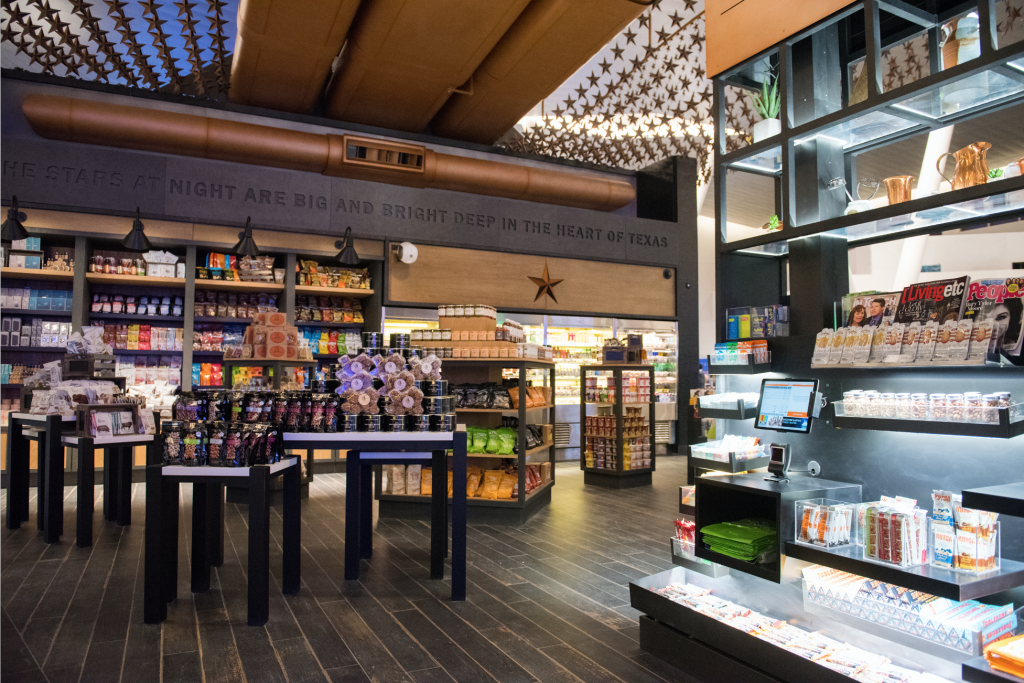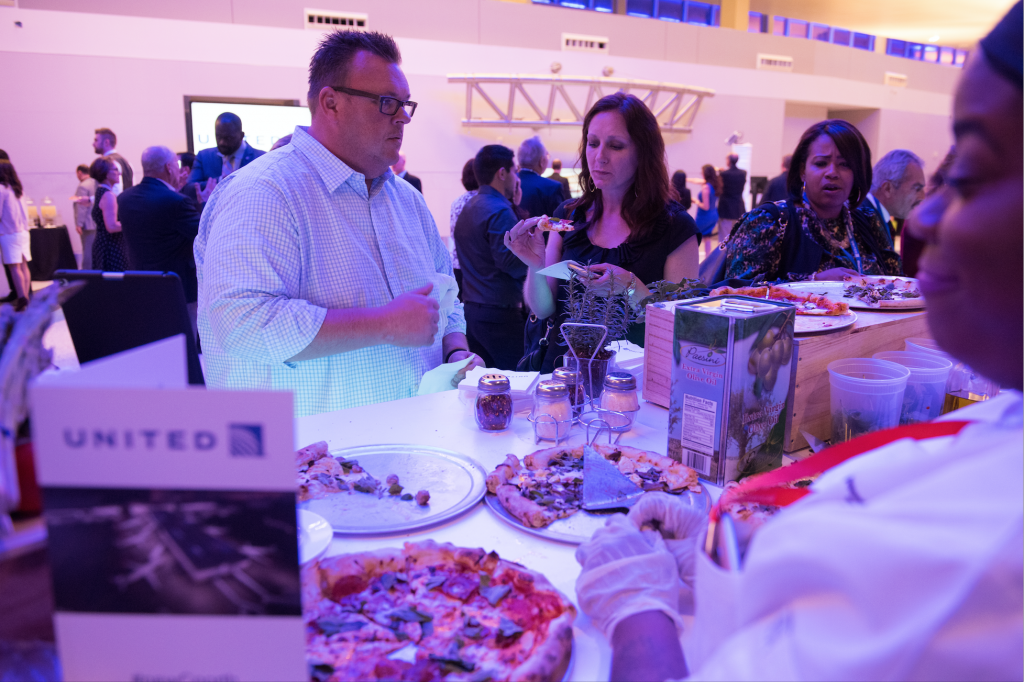 Happy Travels!
– OTG