OTG Culinary Heads to the Prestigious Hyde Park Campus
This past week, OTG invited a selection of its chefs and proven culinary leaders from throughout its North American locations for a week-long off-site at the prestigious Culinary Institute of America (CIA).
The five-day intensive, dubbed OTG Flavor Discovery Week, was created by OTG's VP of Culinary Chef Nate Appleman and CIA's Chef-Instructors with the goal of helping OTG chefs refine their skills, while exploring new techniques and flavors.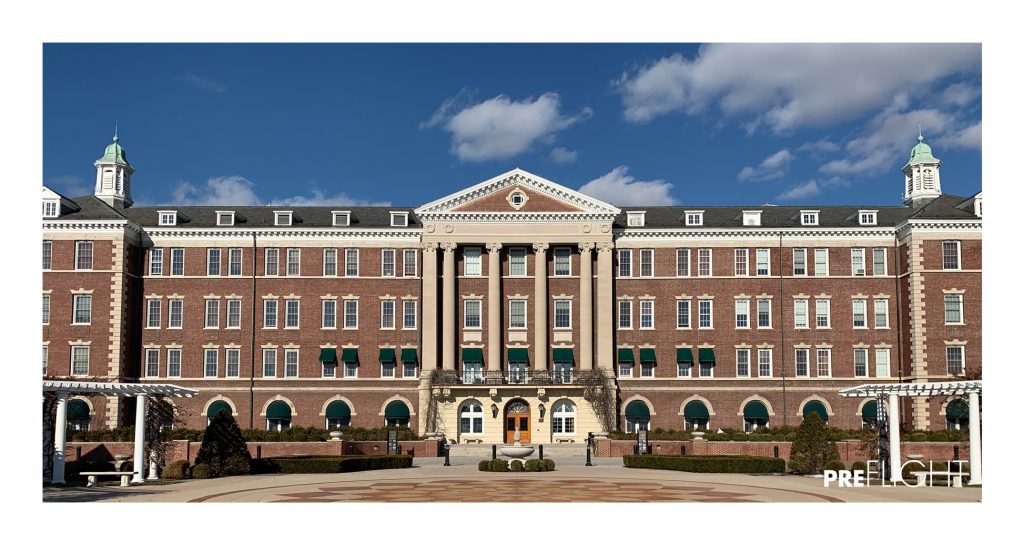 ---
"Flavor Discovery at CIA was a really unique opportunity for OTG chefs from all over the country to come together, engage with and learn from some of the industry's greatest chefs – and really each other."

Nate Appleman, OTG VP of Culinary
---
An institution responsible for more than 70 years of teaching the gold standard in culinary excellence, CIA has groomed some the greatest culinary talent in the world. And with its campus set on the scenic banks of the Hudson River in the heart of New York's culinary-rich Hudson Valley, there was no more ideal setting for OTG's chefs and culinary leaders to come together.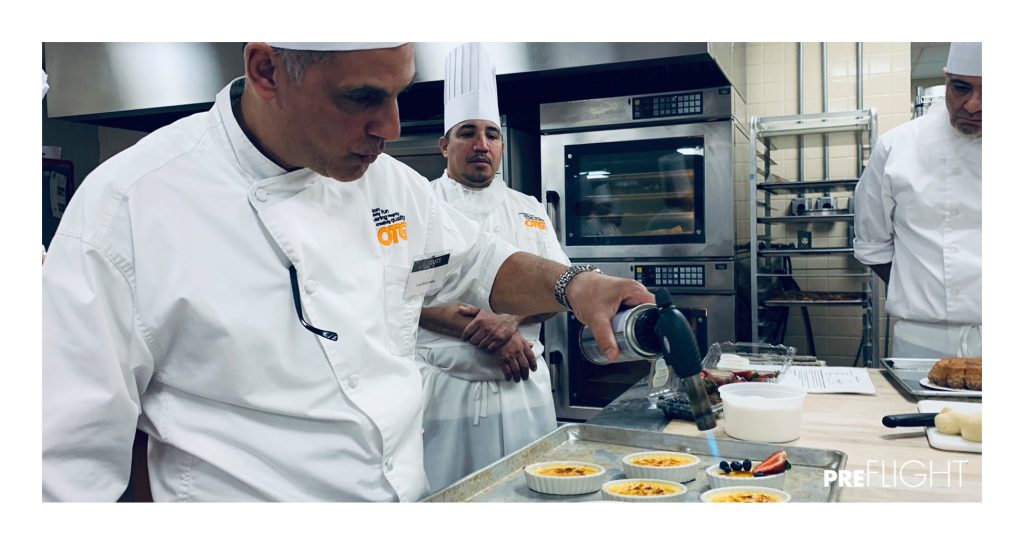 OTG's Chef Appleman, a CIA alumnus himself, focused the week's agenda on three key areas: dish and menu ideation, ingredient sourcing and flavor development. Through a mix of keynotes, demonstrations and hands-on experiential labs, the program allowed OTG's top culinary prospects an opportunity to learn from the industry's best, while collaborating with one another other.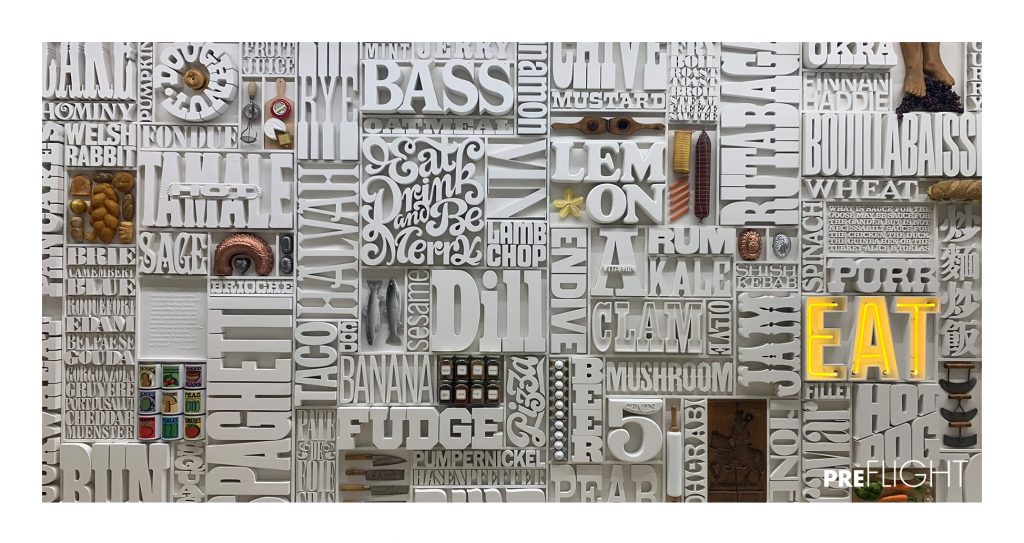 "OTG really prides itself on rewarding and growing those we see with tremendous promise. And by immersing this group in CIA's incredible campus and culture, we look to provide them the inspiration and tools they need to get to the next level of their culinary career."
Want to get involved? Visit OTGexp.com/careers now.