This past week OTG was able to execute an exciting in terminal picnic to create an unparalleled experience for its passengers! Danone, the parent company to Evian water and Badoit, partnered on the event to create an elegant and upscale picnic with a French twist in two of our airport terminals.
Photo: OTG
The reason? To provide a fun summer experience for travelers passing through on their journeys. Evian and Badoit were able to delight guests and highlight delicious food and drink options at OTG's EWR United Terminal C and LGA Delta Terminal C.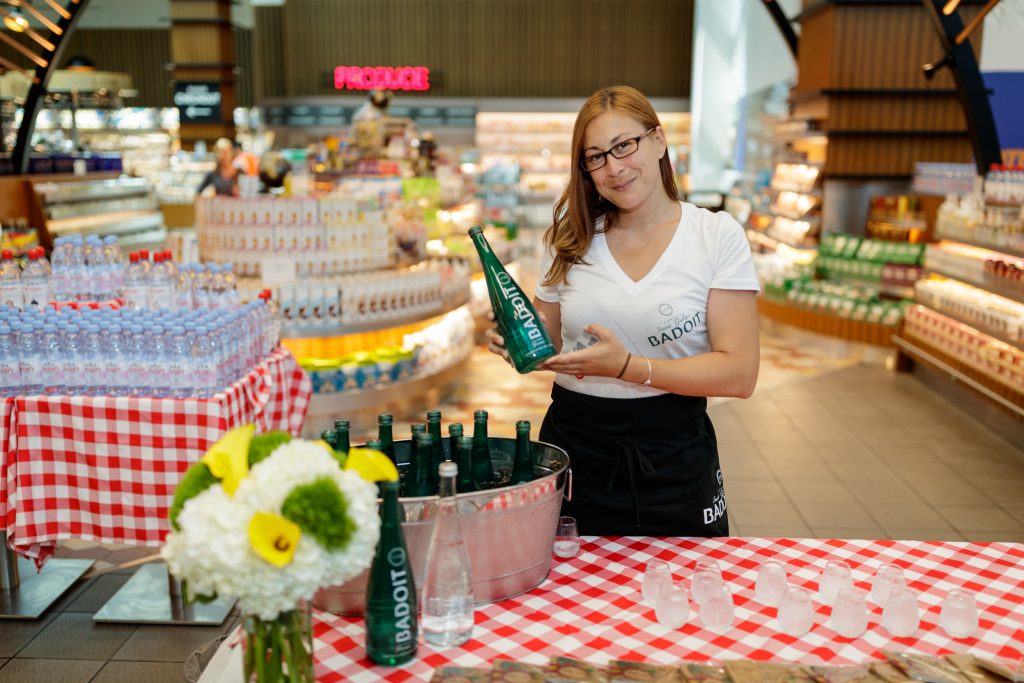 Photo: OTG
Evian and OTG were able to surprise guests with free giveaways of custom stress relieving adult coloring books that are in trend now, the perfect grab and go before any flight!
Photo: OTG
To set the scene, OTG and Evian were able to bring the calming outdoor pleasantries of summer in the terminals. Using traditional food court space decked out with checkered tablecloths and Badoit decorative elements. The area drew a crowd that was able to have an amazing OTG and Evian experience.
Photo: OTG
Plush picnic seating with floral pillows on a bed of soft grass near the tables provided the perfect comfortable touch for pre and post flight passengers to lounge and relax.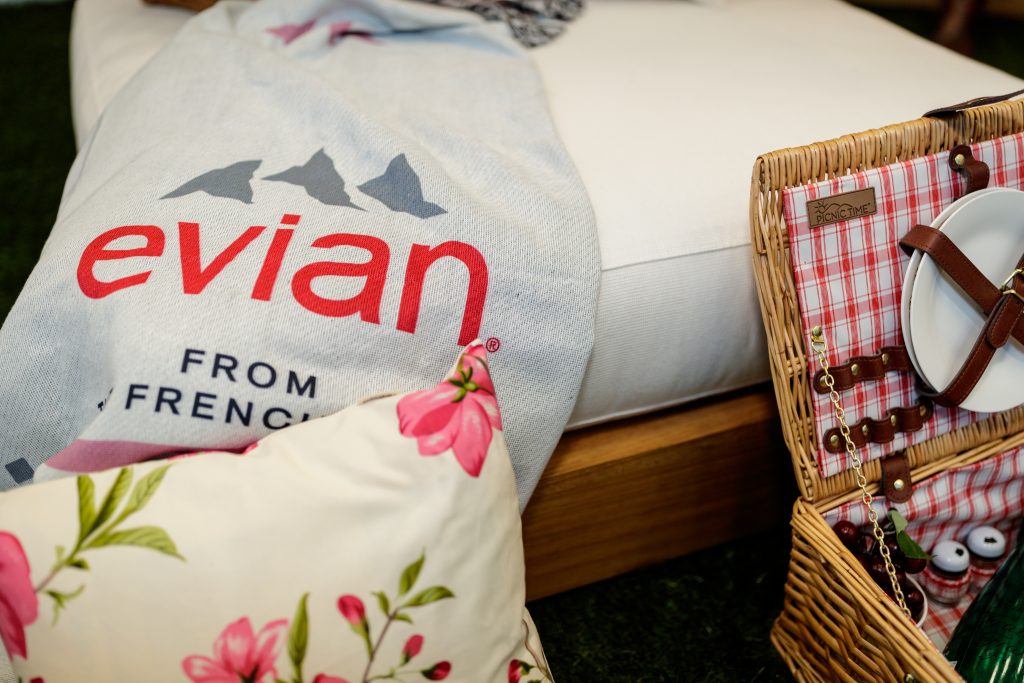 Photo: OTG
Guests were treated to a taste of Lobster Salad with Avocado Mousse on a Savory Tartlet; Badoit water and at LGA's Delta Terminal C tasting, those 21+ were served Juliette Rosé and VieVite Rosé.

Photo: OTG
Photo: OTG
Happy Travels!
-OTG