Team OTG was proud to be a part of the annual Susan G. Komen Greater NYC Race for the Cure in Central Park this past weekend. Carrying custom OTG x Komen signs, the team was loud and proud in their pink gear!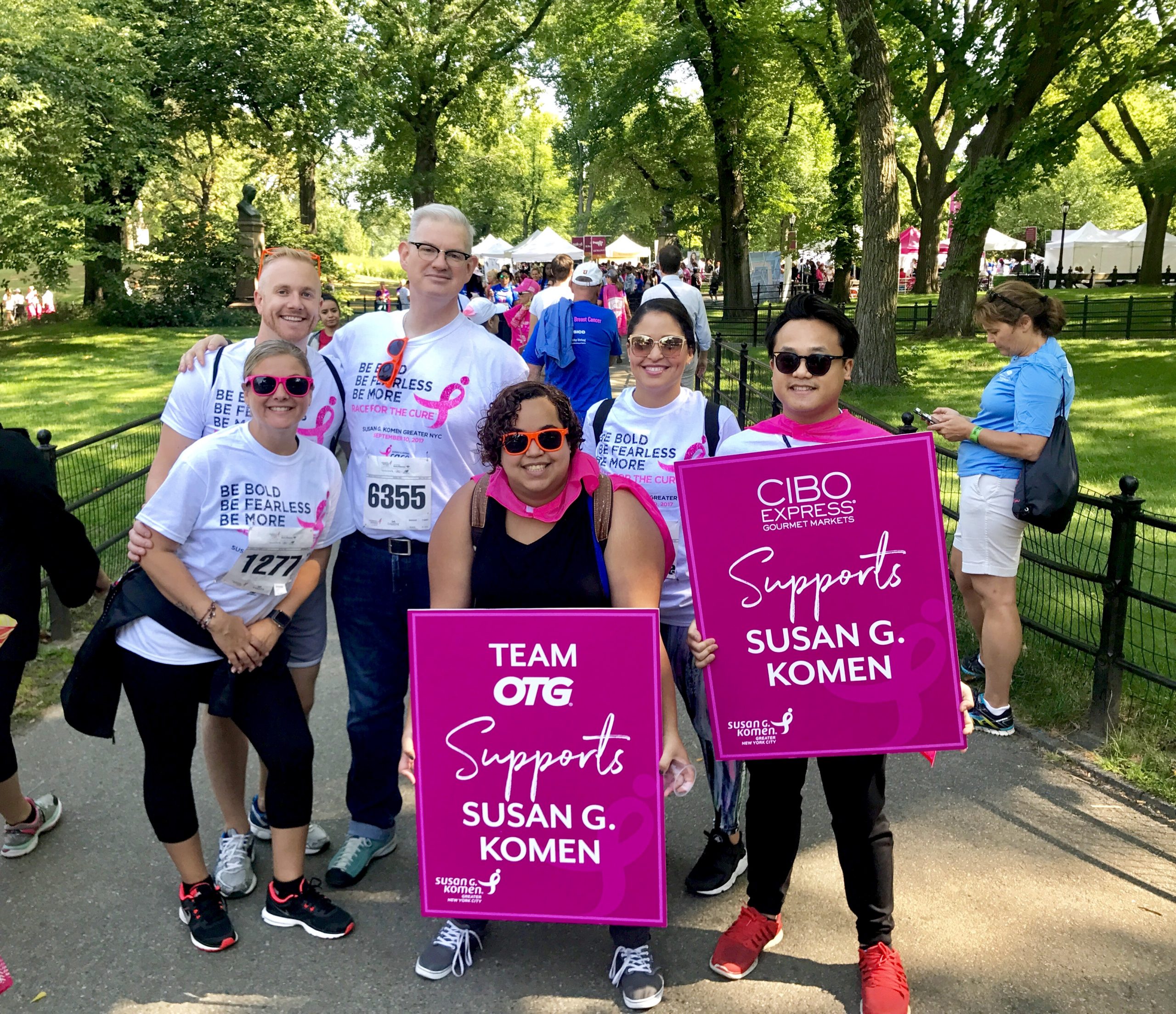 With more than 30 members of the OTG team racing we managed to raise more than $17,000 – surpassing our previous year's number and setting a new Team OTG record!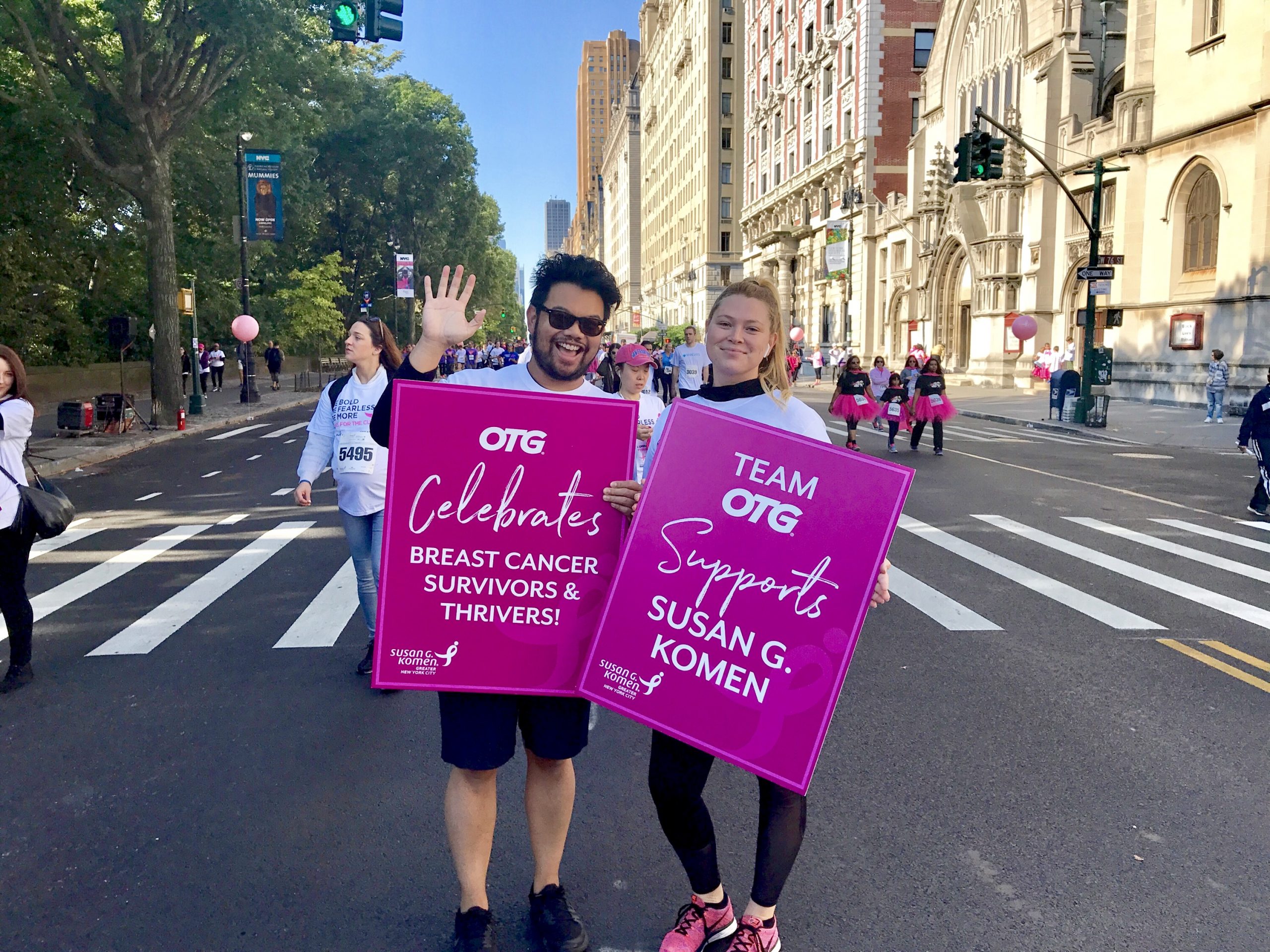 The race is over but there is still time to help. Please follow this link to go to our donation page. Anything and everything helps, even if it's just sharing the link.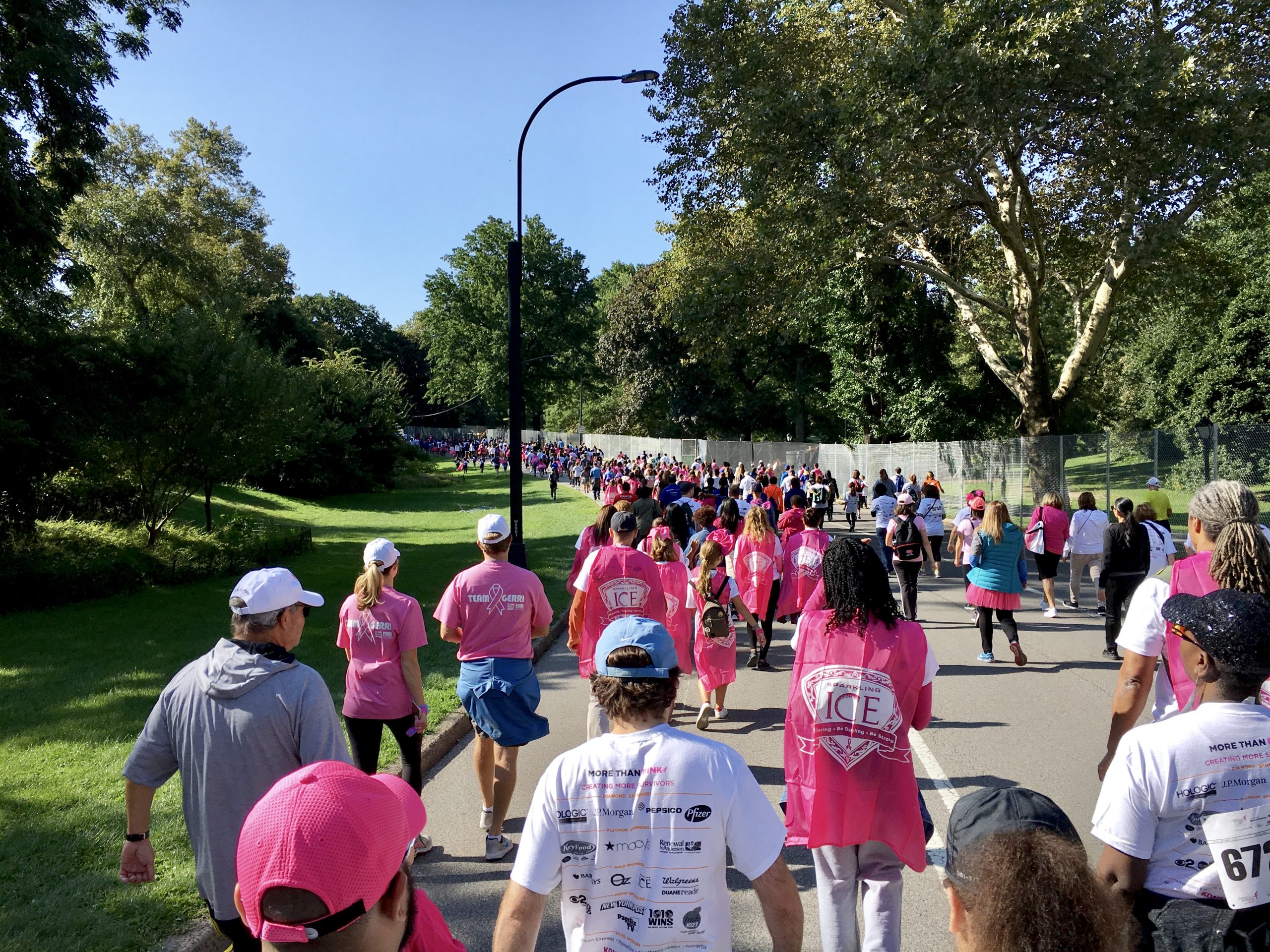 Learn more about the Susan G. Komen Greater New York City chapter here.
Happy Travels!
-Team OTG