Local Toronto roaster, Pilot Coffee Roasting Co.
Pilot Coffee Roasting Co., Roast Magazine's pick for 2014 Micro Roaster of The Year in North America is coming to Toronto Pearson International Airport.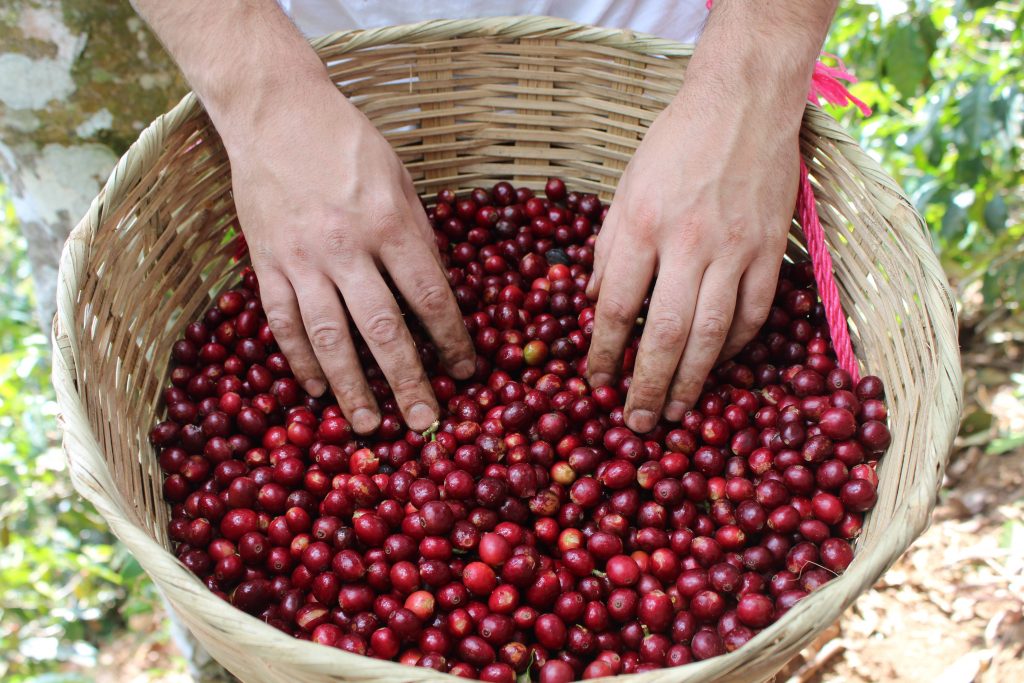 Photo: Pilot Coffee Roasters
Inspired by the regions we serve, our latest partnership is an exciting step to help accomplish our mission to provide our airport travelers with an elevated airport experience. Sourcing our ingredients to bring the freshest, local offerings to the airport, Pilot Coffee Roasting Co.'s "Roast, Pack, Deliver" mantra follows our farm to terminal approach.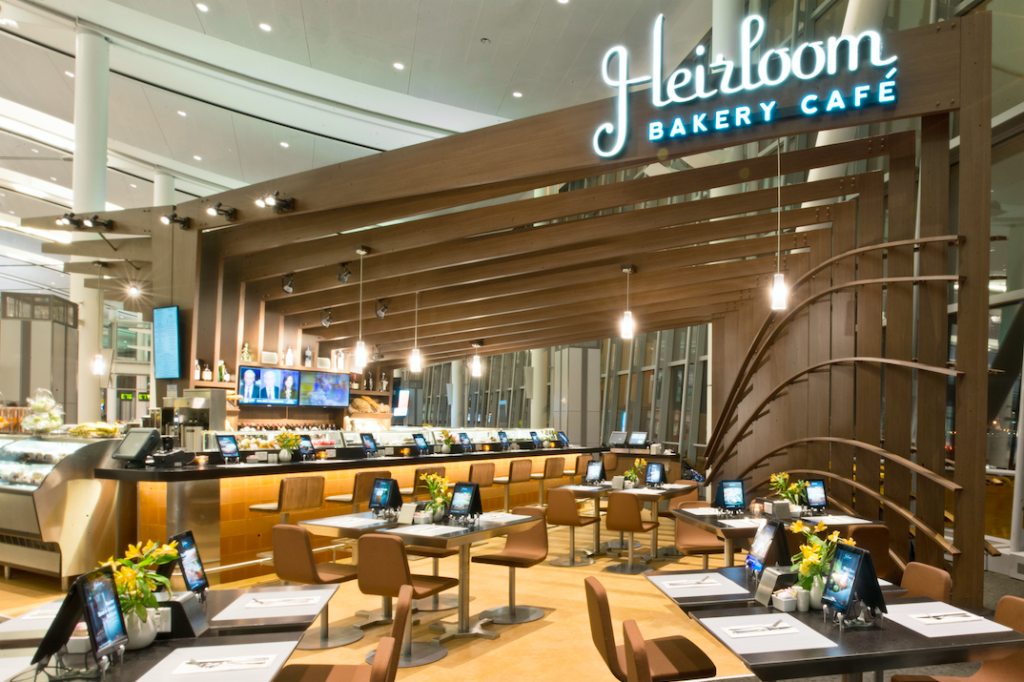 Photo: OTG
Passengers can find Pilot Coffee served at our Heirloom Bakery Café and Fetta Panini Bar as well as a number of restaurants in Terminal 1 and Terminal 3.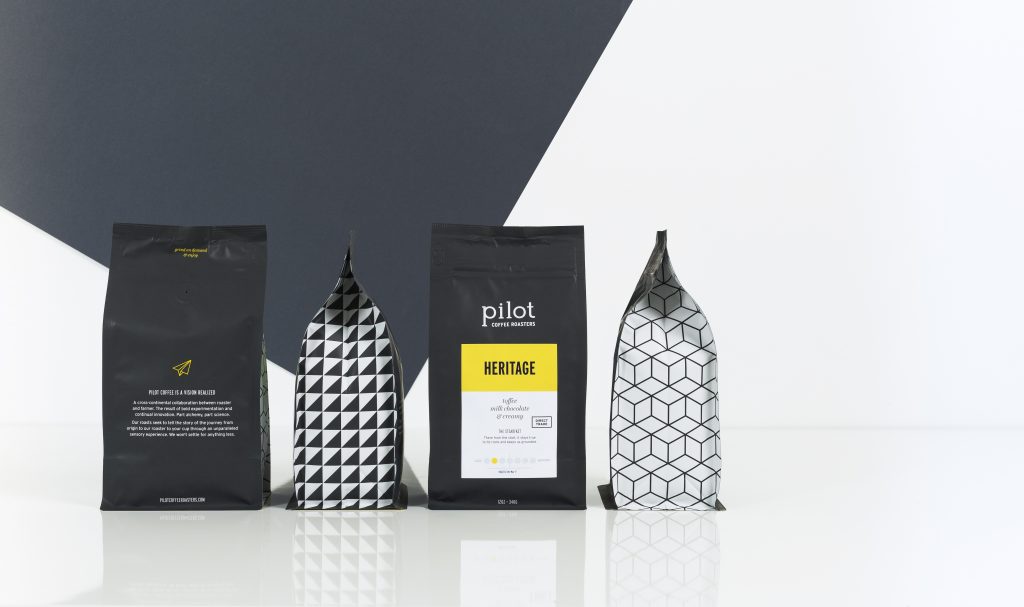 Photo: Pilot Coffee Roasters
Monument Blend a medium dark roast will be served for everyday drip coffee under our WorldBean Blend and Heritage Blend will be served for Espresso.  With an extensive training program created to educate on the entire process of the Pilot brand from crop to cup, our barista's knowledge of the product they serve will elevate the passenger experience.
Happy Travels!
– OTG