Pop Some Bubbly this Valentine's Day preFLIGHT
Whether traveling solo this Valentine's Day, or embarking on a romantic getaway with your significant other, indulge in a glass of Veuve Clicquot Rosé.  For a limited time only, select locations throughout EWR, JFK and LGA are offering half bottles or Veuve Clicquot at a very special price, accompanied with a sweet confection.
Go ahead, treat yourself.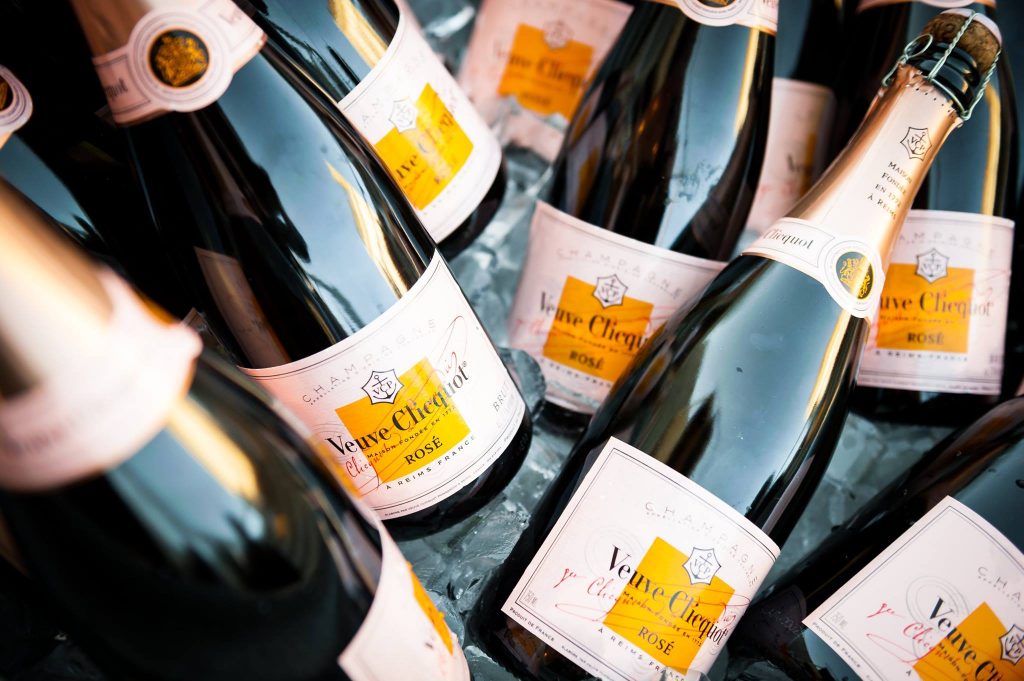 Photo: Veuve Clicquot
About Veuve Clicquot
Madame Clicquot created the first blended Rosé in 1818 by adding some red wine to Veuve Clicquot Yellow Label.  The result was Veuve Clicquot Rosé, a fruity and full-bodied expression of the Veuve Clicquot style.  Made using 50-60 different crus, the cuvee is based on Brut Yellow Label's traditional blend: 44-48% Pinot Noir, 13-18% Meunier and 25-29% Chardonnay. You can learn more about the storied brand
here
.
Happy Travels!
– OTG